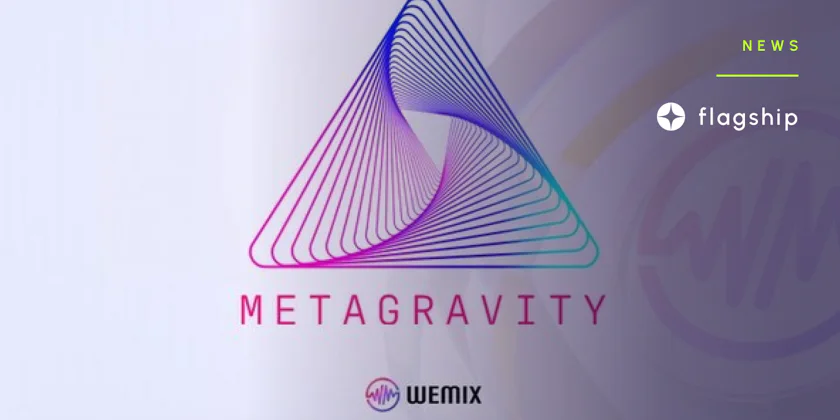 WEMADE and Metagravity Sign Strategic Alliance MOU to Collaborate on Blockchain Games for the Metaverse
This will help bring Jang Hyun-guk's vision of building a gaming and platform experience to life while resolving the 'Blockchain Trilemma' through WEMIX3.0's implementation of the SPoA consensus algorithm, 40 decentralized authority nodes, and community DAO governance.
---
Korean blockchain gaming company WEMADE today announced a strategic alliance by signing an MOU with London-based Metaverse engine developer Metagravity. The alliance will help bring to life WEMADE CEO Jang Hyun-guk's vision of building an experience people can enjoy by playing a well-made game and a vast platform that could connect everything.
WEMIX3.0 is a high-performance EVM-compatible open-source protocol powered by SPoA(Stake-based Proof of Authority) consensus algorithm which is secured by 40 decentralized authority nodes operated by highly qualified global partners as well as on-chain community DAO (Decentralized Autonomous Organization). It is designed to be a robust and efficient platform-driven & service-oriented public blockchain home to innovative projects and applications built by the community for the world. WEMIX3.0 resolves the 'Blockchain Trilemma' by maintaining the balance between decentralization, security, and scalability by the implementation of variable total gas fee formula based on the EIP-1559, the 40 WONDERS(WEMIX On-chain Network of Decentralized Ecosystem Regulators) also known as the node council partners, and 4,000 TPS throughput with a 1-second block interval.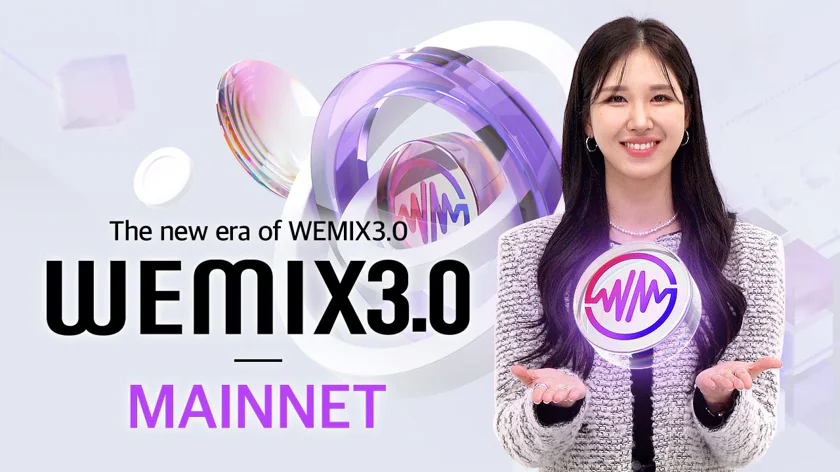 WEMADE is a pioneer in the Korean video game industry. They continually shift their attention to blockchain (NFT, DeFi) and metaverse technology with the goal of personalizing the gaming experience. WEMADE aims to use blockchain technology to transform common games and make its WEMIX token a valuable asset in the gaming sector. Together with the deep-tech startup MetaGravity, which has its headquarters in London and is pushing the limits of blockchain and the Metaverse. They are working to lay the technical groundwork for the Metaverse by applying their vast expertise in massive-scale processing and engine technologies to create the next generation of living, breathing virtual worlds that will enthrall players and keep them satisfied and engaged for decades.
Subscribe to Flagletter
Get content like this in your inbox
Disclaimer: Nothing on this site should be construed as a financial investment recommendation. It's important to understand that investing is a high-risk activity. Investments expose money to potential loss.