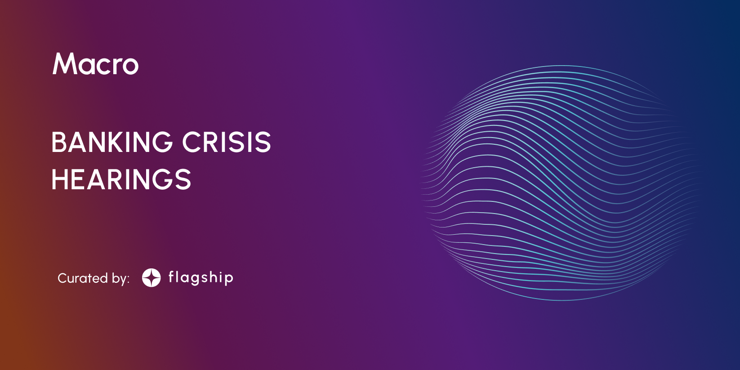 Insights
Mar 31
5 min read
Due to the recent banking crisis, both the House and Senate in the United are questioning the current state. Just recently there were two meetings where they reviewed the crisis. In this article we go through the takeways.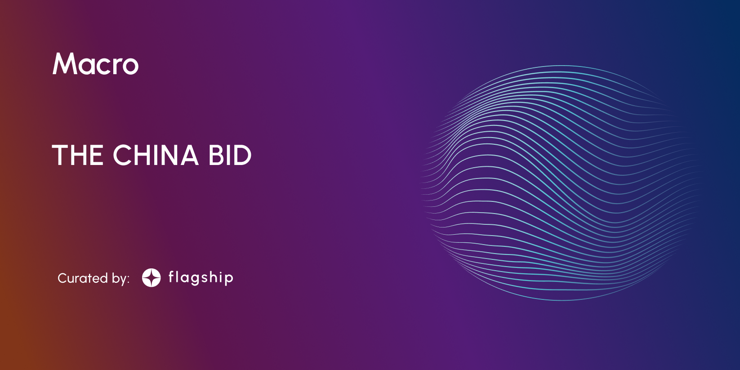 Insights
Jan 09
2 min read
This week there is a new variable in markets, china is reopening its doors post Covid-19. Implications for Federal Reserve Interest Rate Decision and Crypto Market Reversion
Insights
Dec 14
3 min read
The Put to Call ratio is not a foolproof indicator and should not be relied on as the only factor when making financial decisions. We should use the ratio with other technical and fundamental analysis methods to get a fuller market picture.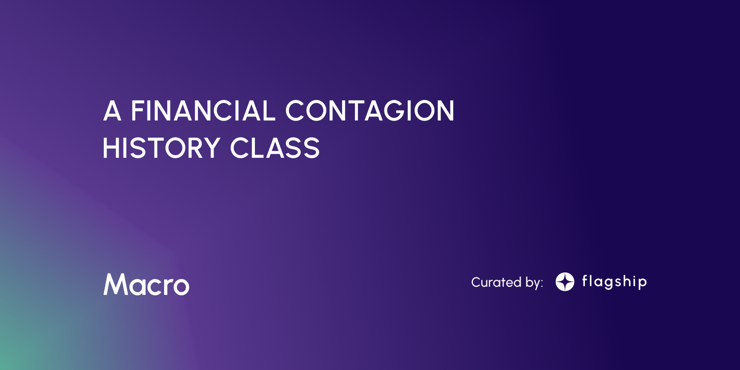 Insights
Nov 29
5 min read
A quick history lesson in financial contagion
Insights
Nov 08
3 min read
As you've probably noticed, the market is in free fall, and there's a lot of speculation and rumors about what's going on. We're sending you this update to give you the most recent information.