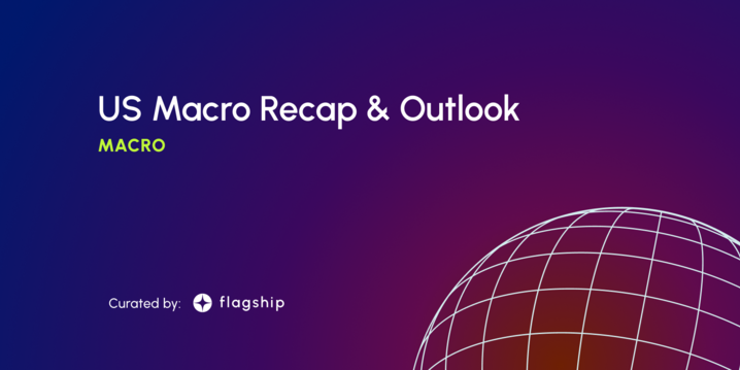 Reports
May 12
6 min read
In this article, we recap the recent inflation data, unemployment data, and our outlook with this data.
Following the ECB meeting and March's banking sector turbulence, the conversation among policymakers is evolving - focusing on May's data-driven decision rather than the all-out need for a rate hike.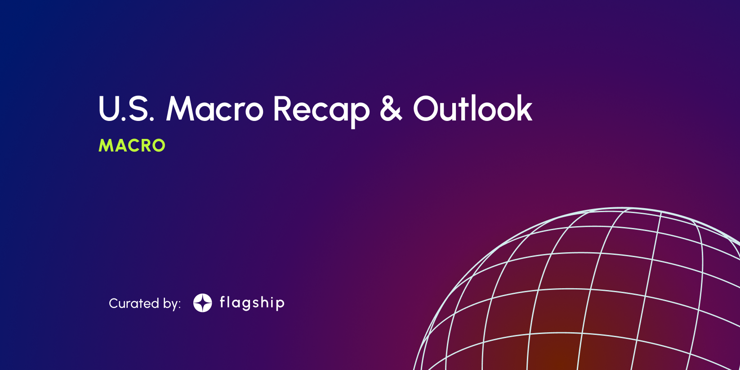 After a strong rally to kick off 2023, renewed inflation have been released and there are thoughts that we might be done with the hiking cycle. In this article we recap the recent inflation data, unemployment data and our outlook with this data.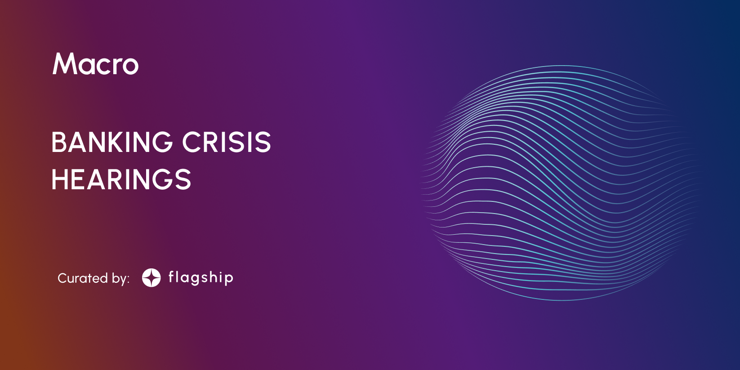 Insights
Mar 31
5 min read
Due to the recent banking crisis, both the House and Senate in the United are questioning the current state. Just recently there were two meetings where they reviewed the crisis. In this article we go through the takeways.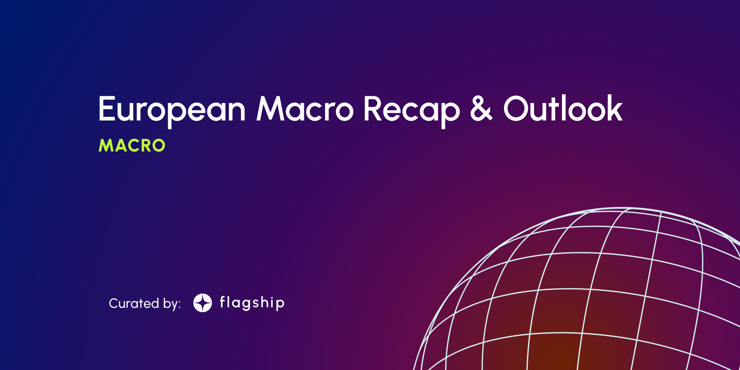 The last few weeks have been crazy for the entire finance sector. We had interest rate hikes, bank runs and new inflation data. In this article, we recap it all and look forward to the future.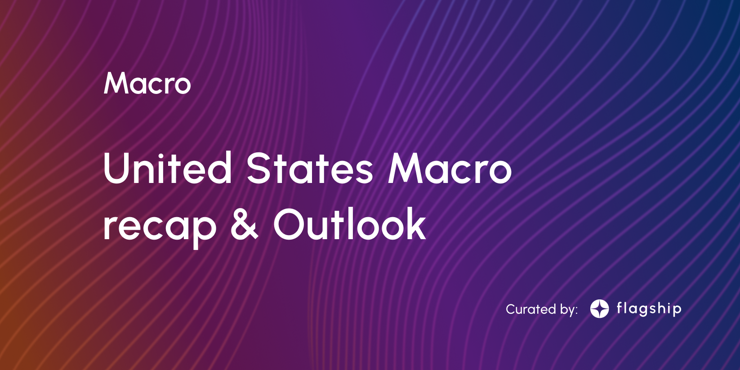 Reports
Mar 15
7 min read
After a strong rally to kick off 2023, renewed inflation concerns have sparked worries of extended rate hikes, weighing on equity-market performance. The Fed's hiking has caused banks to shut down due to mismanagement.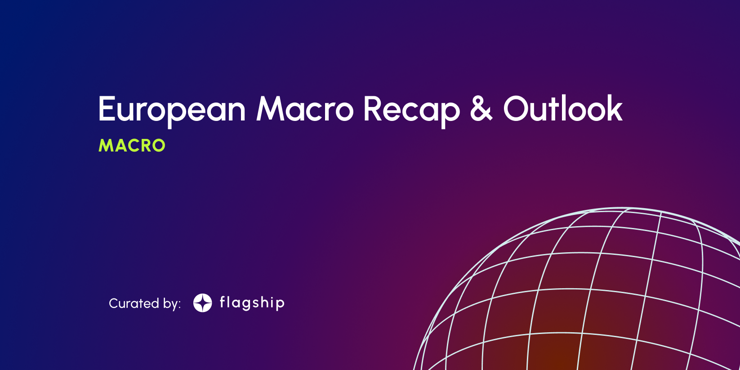 The ECB's recent meetings have given us an insight into their thought process on monetary policy. The central bank is committed to maintaining price stability, which is crucial for the long-term health of the euro zone's economy and its member states.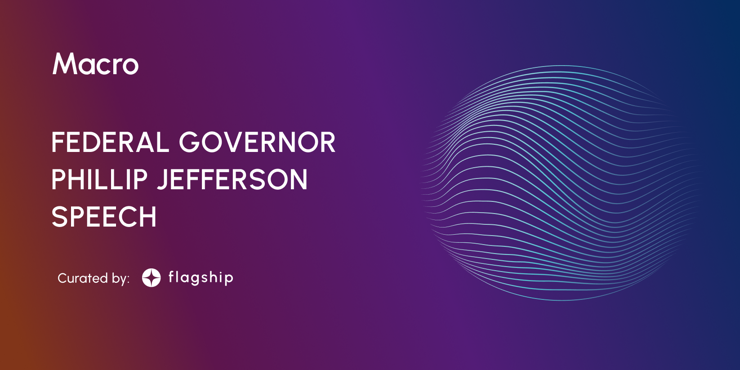 Federal Reserve Governor Philip Jefferson gave a talk on where inflation is headed and argued against raising the central bank's inflation target. Jefferson believes that if the Federal Reserve changes their stance on inflation, that this would cause reputational damage to them.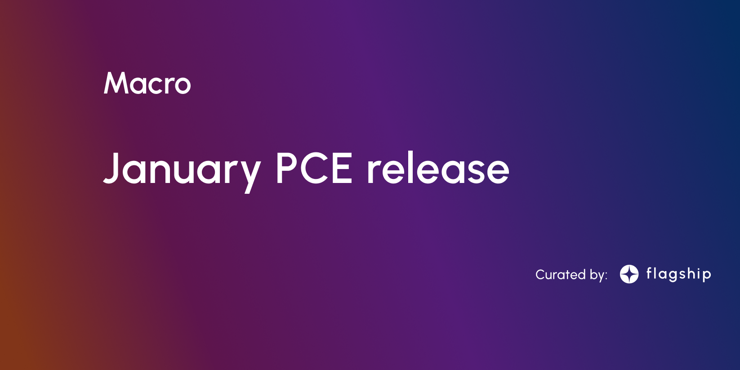 The core personal consumption expenditures (PCE) price index increased to 4.7% YoY in January, higher than economists' expectation of 4.3% growth. This unexpected surge in inflation may force the Fed to take more aggressive action, worrying investors already anxious about rising prices. The revised figure for December's core PCE of 4.6% shows that price growth at the end of last year was hotter than previously thought.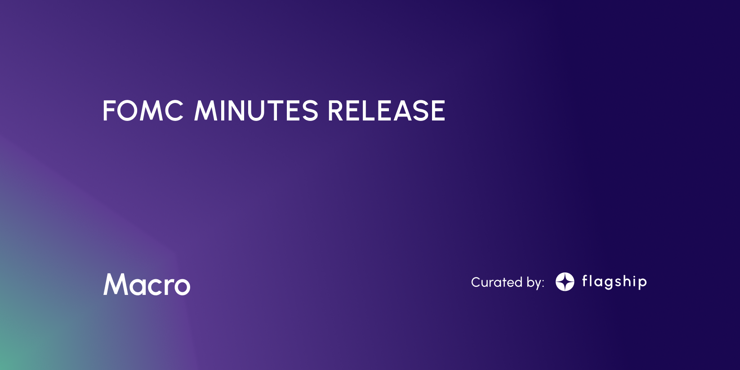 The recent minutes suggest that the Fed is taking a cautious approach to its current cycle of rate hikes. While the Fed still believes that further increases may be necessary, policymakers are signaling they are nearing a possible endpoint. The next few months will be critical in determining how the Fed navigates this delicate balance between inflation and economic growth.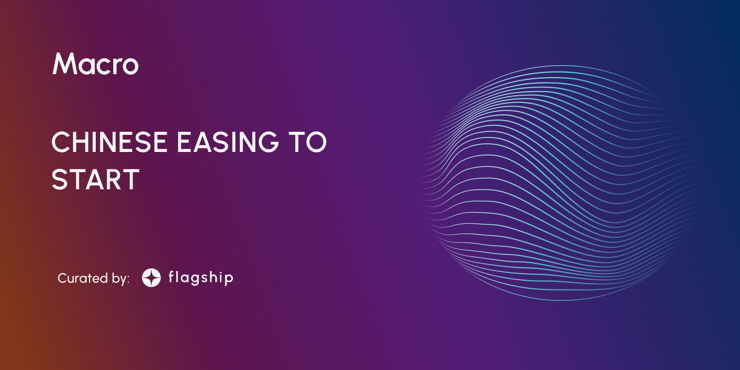 China's decision to maintain its benchmark lending rates shows its stable economic recovery and cautious approach to monetary policy. The country's accommodative stance is expected to continue through liquidity-related actions in the short term, supporting its ongoing economic growth.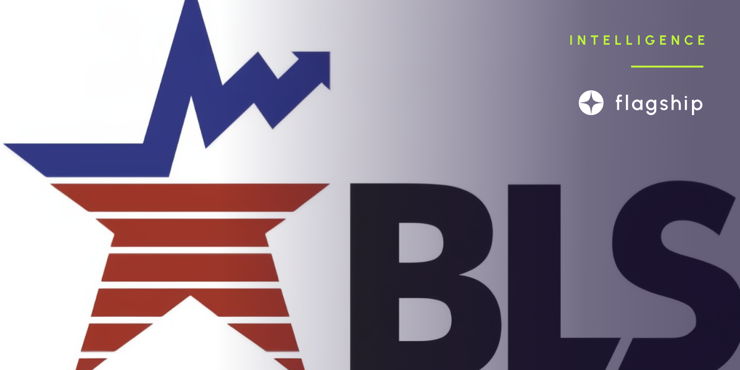 The Labor Department's report indicated that monthly producer prices rose 0.7% in January, driven by higher energy and commodity prices. On an annual basis, inflation cooled to 6% in January from a 6.5% increase in December, contrary to economists' expectations. The ongoing uncertainty around the future direction of inflation highlights the importance of monitoring economic indicators and the potential impact of policy changes on the economy.