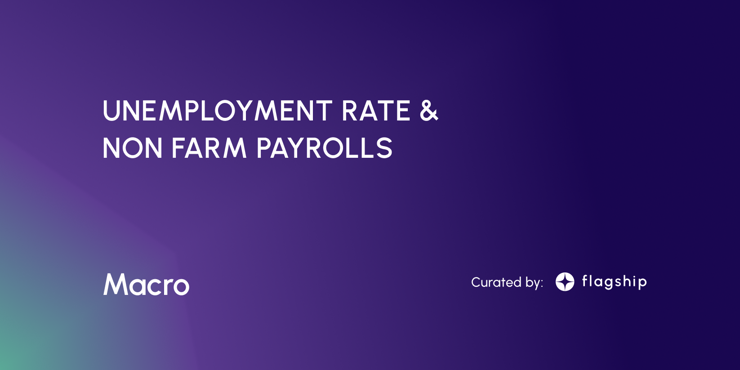 Getting Started
Jan 03
3 min read
Unemployment is when people don't have jobs. They don't go to work and get paid because they don't have a job. Some people are unemployed because they got laid off, so their employer no longer needs them to work.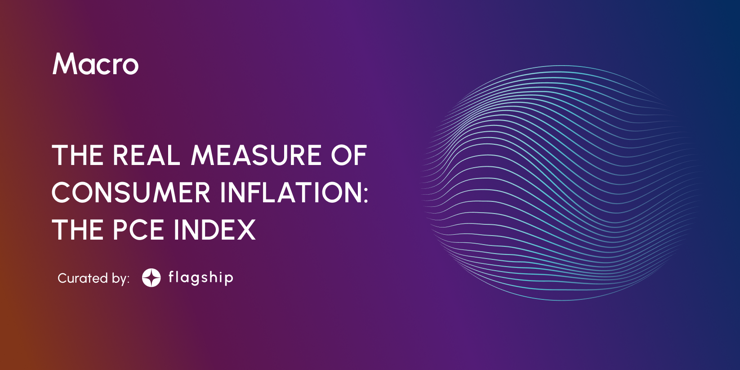 Getting Started
Dec 22
5 min read
Everybody and their mother has become inflation experts yet; everyone has decided that the Consumer Price Index (CPI) is the best metric for inflation. WRONG. The better metric for consumer inflation is the Personal Consumption Expenditure (PCE), and it's also the inflation metric that daddy Jerome Powel looks at.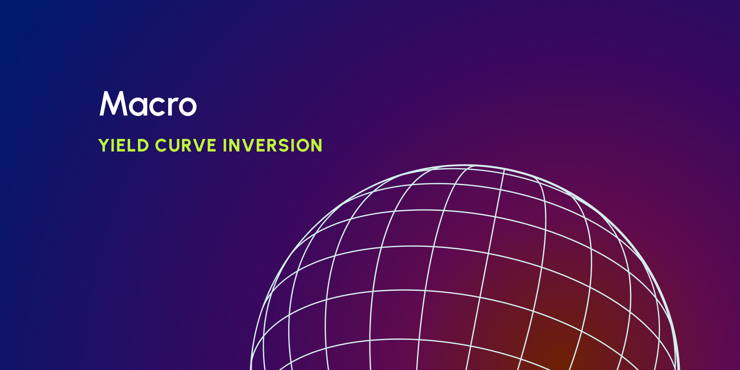 Getting Started
Dec 09
5 min read
Yield curve inversion means that a short-term U.S. treasury is paying a higher interest rate than long-term U.S. treasuries.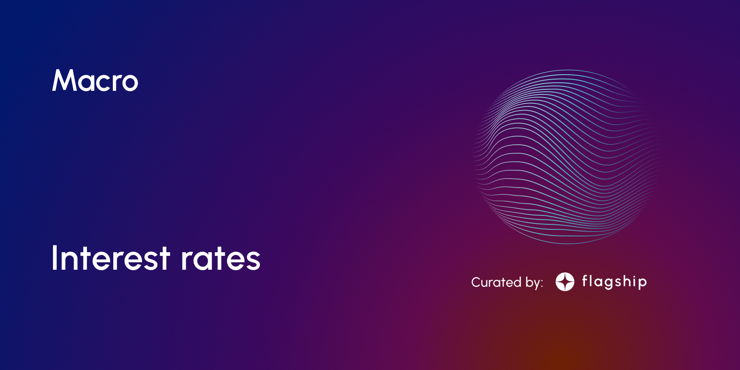 Getting Started
Nov 29
3 min read
Interest Rates are the cost that borrowers pay lenders to use their money,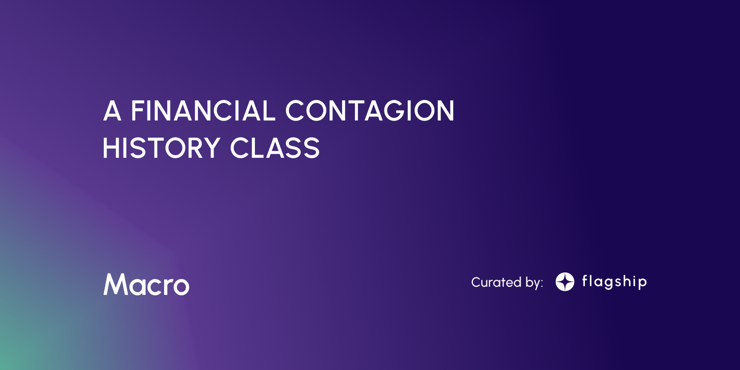 Insights
Nov 29
5 min read
A quick history lesson in financial contagion
Getting Started
Nov 11
7 min read
Today we will look at the bond market and how it relates to other financial markets.
Getting Started
Oct 20
5 min read
In this article, we'll do our best to help you understand how the big picture of macroeconomics influences crypto and financial markets.