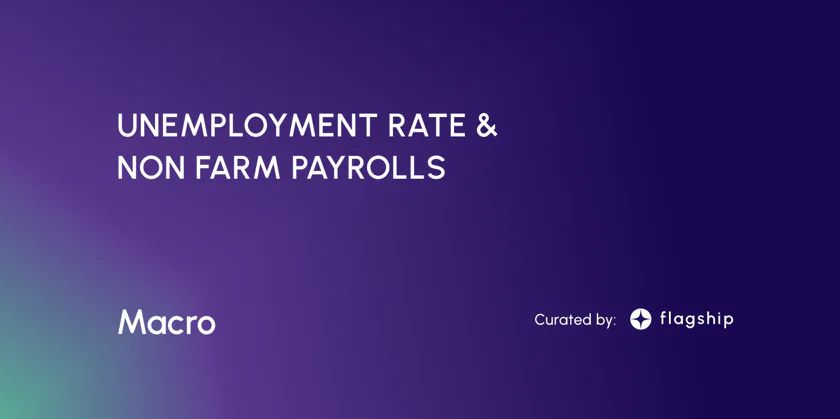 Unemployment Rate and Non Farmers Payroll
Unemployment is when people don't have jobs. They don't go to work and get paid because they don't have a job. Some people are unemployed because they got laid off, so their employer no longer needs them to work.
---
Because of the pandemic, people were bored at home, turning to stocks and crypto. At first, they started to do well; they made crazy gains in 2020 and 2021 until about May 2021, then everything crashed. Finally, everything seemed to have recovered in July, and everyone was again great traders. Fast forward to today, the stock market is down 20%, tech stocks are down 75% across the board, and finally, crypto is down on average 80%, with more to come. All of this has led to these great traders filling for unemployment (they were never great, they had the Federal Reserve pushing them).
Unemployment has become one of the biggest trends in the crypto space. All the great traders and NFT connoisseurs have become unemployed, but also the unemployment rate contributes to the current Macro environment. A high unemployment rate could potentially persuade the Federal Reserve to pivot their current hawkish stance. A low unemployment rate means that Federal Reserve is not contracting the economy enough.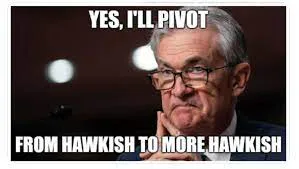 The unemployment rate is the percentage of people in a country or region who are unemployed but looking for work and are available to start working. It is calculated by dividing the number of unemployed people by the total number of people in the labor force, including unemployed and employed people.
The unemployment rate is a crucial indicator for a country because it reflects the overall health of an economy; when the unemployment rate is low, the economy is strong and growing because companies are still hiring. But when the unemployment rate is high, it will indicate a weak economy that isn't growing because fewer jobs are available.
Central bankers love to split unemployment into different categories; the two most important categories are voluntary and involuntary employment. When someone is voluntarily unemployed, it means they willingly leave their job. An example is the great traders of 2020 and 2021. When it is involuntary, it means that a person was fired or laid off and must now look for a new job.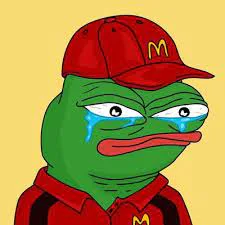 In the United States, the government uses surveys, and the number of unemployment insurance checks to track unemployment.
The U.S. Census conducts a monthly survey for the Bureau of Labor Statistics (BLS) to produce the primary estimate of the nation's unemployment rate. This survey is released every month.
The sample size consists of about 60.000 household which translates to about 110.000 people a month. The survey changes the a quarter of the households every month. This is meant to strengthen the reliability of the survey.
Nonfarm payrolls is an indicator to measure the number of workers in the United States, excluding farm workers and other sectors. The BLS measures this. Like the unemployment rate, NFP is released monthly.
According to the BLS, NFP employees account for approximately 80% of businesses in the United States. While this does represent a majority of the workforce, some notable exclusions in addition to farm workers are:
Government Workers
Private households
Proprietors
Non-Profit Employees
Every month the "Employment Situation" is released; this consists of many indicators, the two most important are the unemployment rate and the NFP. However, apart from these two indicators, the report contains valuable insights into the labor force that may directly impact the economy and affect the Federal Reserve's decision-making.
Flagship is an easy-to-use DeFi platform. We provide you access to early investment opportunities across emerging crypto sectors through our cross-chain ecosystem of decentralized funds and a network of experts.
Join our Discord to be part of our active community and discover new assets and opportunities
Check out our website and whitepaper here
Get in touch with the team
We'd love to have you onboard!
Disclaimer: Nothing on this site should be construed as a financial investment recommendation. It's important to understand that investing is a high-risk activity. Investments expose money to potential loss.