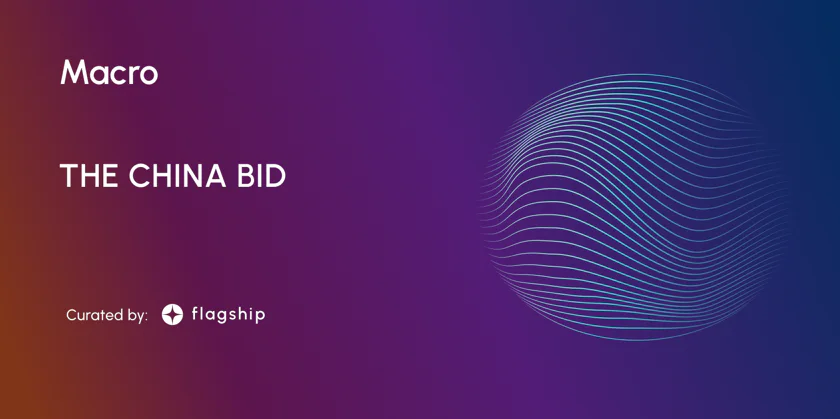 China Reopens Borders and Boosts Global Economy Outlook
This week there is a new variable in markets, china is reopening its doors post Covid-19. Implications for Federal Reserve Interest Rate Decision and Crypto Market Reversion
---
The world has focused on China for the last few years. This is because Covid-19 originated there, with Russia and China being in contact for weapons and China still being closed because of their zero-Covid policy.
Monday, the 9th of January, China decided to reopen its borders and bolster the outlook for the global economy.
After three years, mainland China opened sea and land crossings with Hong Kong. It ended a requirement for incoming travelers to quarantine, dismantling a final pillar of a zero-COVID policy that had shielded China's 1.4 billion people from the virus but also cut them off from the rest of the world.
China's easing over the past month of one of the world's tightest COVID regimes followed historic protests against a policy that included frequent testing, curbs on movement and mass lockdowns that heavily damaged the second-biggest economy. China's opening will give liquidity to the market, and we can see some excellent mean reversion in the crypto space with everything already being shorted to zero.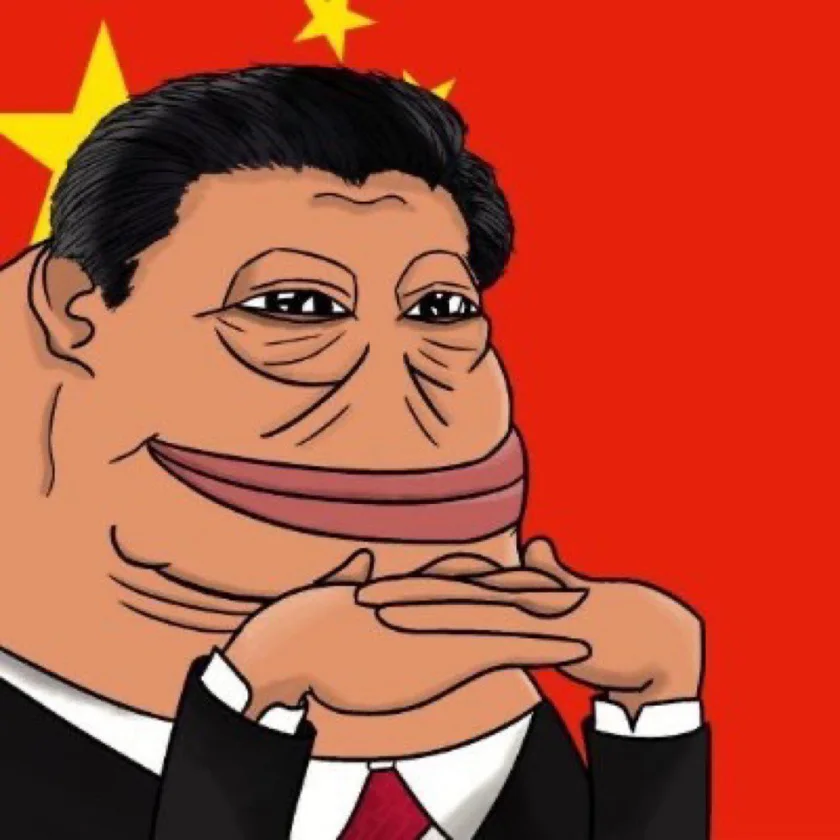 China's reopening, combined with U.S. jobs data showing a jump in the workforce. This could lead to the Federal Reserve only bumping interest rates with 25bps instead of the intended 50bps. With Jerome Powell speaking on the 10th of January and December CPI data being released on the 12th of January, we cannot be 100% sure that the Federal Reserve will only raise with 25bps. Till then, take advantage of this bullish momentum and manage your risk.
Or the market will manage it for you.
Subscribe to Flagletter
Get content like this in your inbox
Disclaimer: Nothing on this site should be construed as a financial investment recommendation. It's important to understand that investing is a high-risk activity. Investments expose money to potential loss.