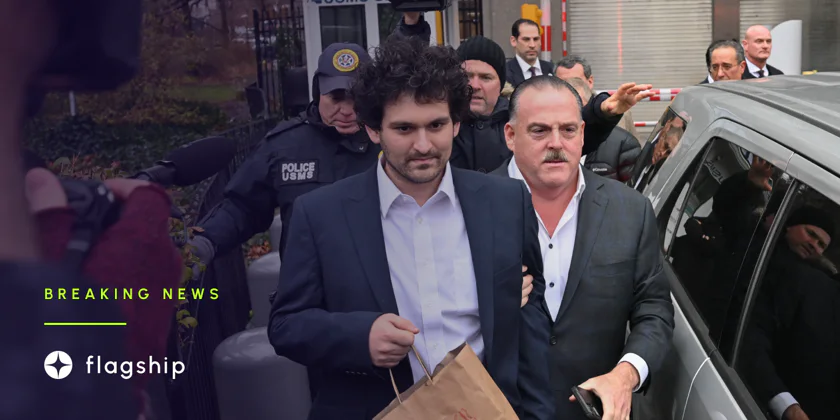 SBF is spending $10,000 a week on armed security
There have been persistent threats against Sam Bankman-Fried and his family in California, so the family reportedly spends around $10,000 per week on armed security to protect their home and themselves.
---
Subscribe to Flagletter
Get content like this in your inbox
The shocking revelation that Sam Bankman-Fried's family spends around $10,000 per week on armed security for their California mansion was no surprise to anyone. This comes only two weeks after Bankman-Fried, was arrested in the Bahamas on federal charges connected to his company.
In response to death threats against their son, Sam Bankman-Fried's parents have reportedly hired armed security, as the New York Post reported. After his arrest on federal charges related to cryptocurrency exchange firm FTX, the former CEO allegedly received numerous threats. The family has taken measures to protect themselves, including hiring armed guards, in light of the ongoing backlash against Bankman-Fried. The 3,000-square-foot Palo Alto home of the troubled family is reportedly guarded around the clock by armed security personnel. In addition, security has installed barriers at both ends of the block and stationed armed guards at the front gates of the multimillion-dollar residence.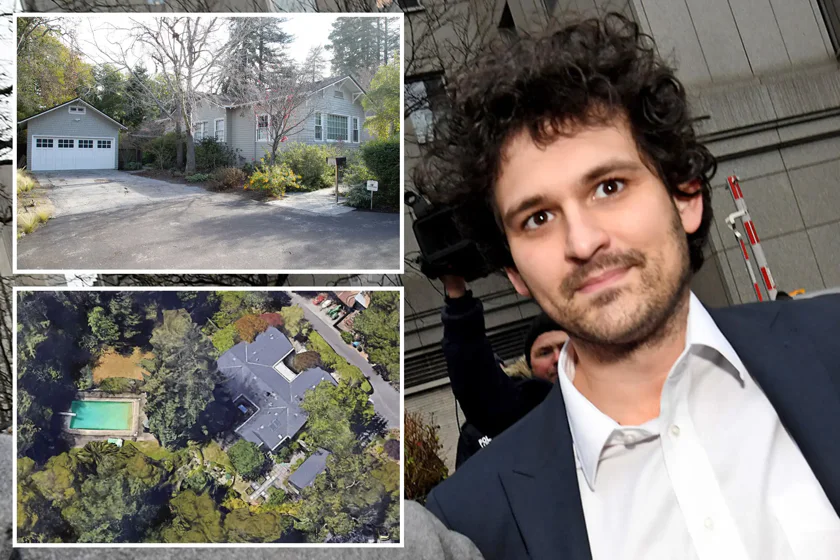 Since their son's return, the fallen wunderkind's parents have barely left the house, instead opting to have food and groceries delivered. The family has installed fencing to shield themselves from the nearby apartment complex and student residences. The only person who has left the property is SBF, who has been escorted on jogs to relieve stress. Pricey protection raises questions about how far the wealthy should go to ensure their safety. Some have defended the expenditure by noting the real risk that Bankman-Fried and his family are in. Others have called the move excessive and even dangerous to the community's safety.
Subscribe to Flagletter
Get content like this in your inbox
Disclaimer: Nothing on this site should be construed as a financial investment recommendation. It's important to understand that investing is a high-risk activity. Investments expose money to potential loss.