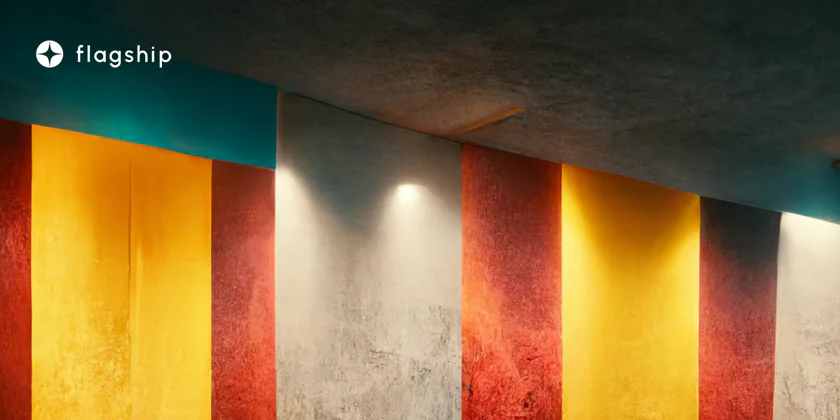 OKX, a crypto exchange, has introduced a new proof-of-reserves system that enables users to validate their assets
Customers can now verify their digital assets with a new proof-of-reserve system introduced by cryptocurrency exchange OKX.
---
According to the Seychelles-based company, the Okx Proof of Reserves (PoR) will allow users to confirm that their funds are backed 1:1 by tangible assets.
"At OKX, we hold a 1:1 reserve of all customer assets on our platform and pride ourselves on our long-standing reputation for best-in-class security. Now, we're empowering you with greater transparency than ever before through PoR, a common cryptographic audit."
Following the demise of rival FTX, one of the most well-known exchanges in the cryptocurrency industry, due to an unexpected surge in withdrawals that left it unable to meet its financial obligations, OKX is launching its first PoR to establish a new standard of transparency, risk management, and user protection.
"Our on-chain wallet holdings are now public, so you can verify your funds are backed by real assets."
The business claims to have also released a self-audit feature that will inform users of the security of their assets. Although OKX claims it will eventually add support for more assets, the feature currently only supports the king of cryptocurrencies, Bitcoin (BTC), the top altcoin Ethereum (ETH), and the stablecoin Tether (USDT).
"Moving forward, we'll conduct regular Proof of Reserve audits to update our collateral balance and the status of your assets within our reserves."
Some cryptocurrency companies do not hold the same opinions as OKX regarding the necessity of providing proof of reserve, despite coming under more intense scrutiny in the wake of the FTX crash.
As an illustration, asset management behemoth Grayscale claims it does not intend to publish cryptographic proof of its reserves due to security concerns.
Disclaimer: Nothing on this site should be construed as a financial investment recommendation. It's important to understand that investing is a high-risk activity. Investments expose money to potential loss.