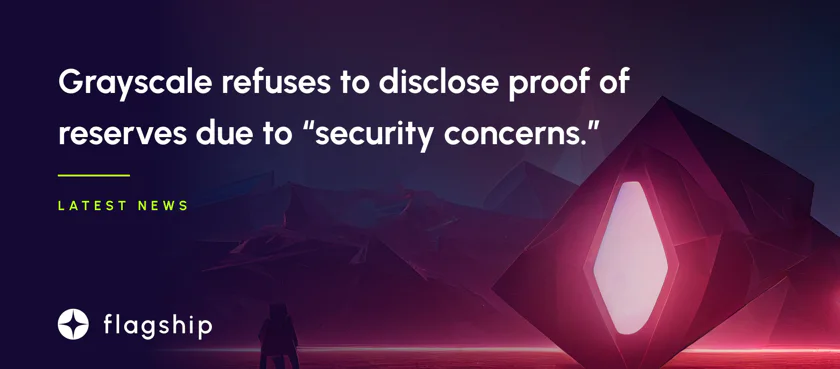 Grayscale refuses to disclose proof of reserves due to "security concerns."
Since FTX filed for bankruptcy, they have pressured cryptocurrency companies to disclose details about their reserves.
---
After bitcoin and ether prices hit new record lows, cryptocurrency investment firm Grayscale has refused to reveal its proof of reserves.
Due to security concerns, Grayscale stated on Twitter on Friday afternoon that it does not make such on-chain wallet information and confirmation information publicly available through a cryptographic Proof-of-Reserve or other advanced cryptographic accounting procedure.
The company acknowledged that some investors would be "disappointed" by its decision to keep its reserve information confidential. After cryptocurrency behemoth FTX filed for bankruptcy earlier this month, crypto firms are under pressure to provide more details about their reserves.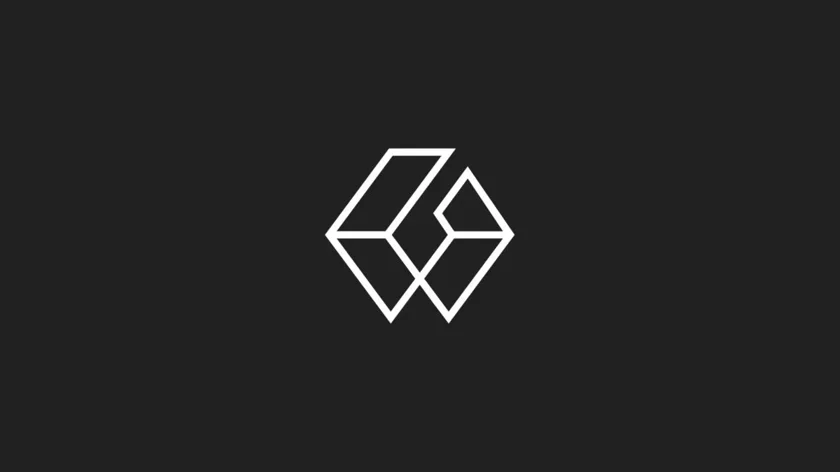 But panic caused by others isn't a good enough excuse to get around intricate security measures that have long protected our investors' assets, Grayscale said.
On Thursday, Grayscale Bitcoin Trust (GBTC) and its ETHE product both experienced record lows. After FTX's shocking collapse, the company's parent company, Digital Currency Group, has dismissed concerns about contagion.
But at the same time, a Grayscale affiliate recently stopped making withdrawals. Grayscale and Genesis Global Capital are associated with Digital Currency Group.
Disclaimer: Nothing on this site should be construed as a financial investment recommendation. It's important to understand that investing is a high-risk activity. Investments expose money to potential loss.