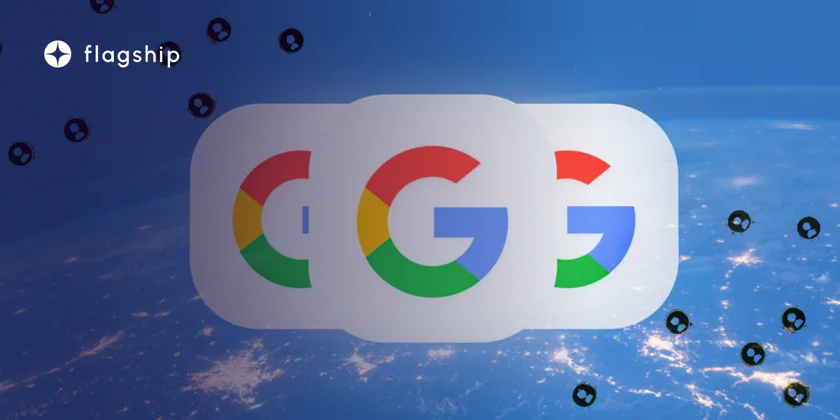 Google's Asia-Pacific Web3 Initiatives Will Be Led by an ex-BlockFi Executive
Rishi Ramchandi spent the past two and a half years at BlockFi after working for Bank of America Merrill Lynch for over a decade. BlockFi declared bankruptcy last month.
---
The cryptocurrency lender BlockFi, which filed for bankruptcy last month as the effects of the demise of FTX spread, employed Rishi Ramchandi as its vice president for the Asia region. Mitesh Agarwal, managing director of Google Cloud, who recently left BlockFi, revealed Google's hiring of Ramchandi in a post on LinkedIn on Tuesday.
Before spending more than two years at BlockFi, Ramchandi worked for about ten years at Bank of America Merrill Lynch (now BofA Securities), where he held various positions, including trader of global equities portfolio sales. Additionally, he helped found PinAlpha, an AI-driven financial research platform.
In July, FTX made a deal to buy BlockFi outright for up to $240 million and offered BlockFi a $400 million revolving line of credit to keep it afloat after the collapse of Three Arrows Capital, and other companies shook the market. BlockFi stated the day before FTX filed for bankruptcy that it was "not able to operate business as usual" due to the uncertainty surrounding FTX and its affiliates, such as Alameda Research. Sam Wellalage, the founder of WorkInCrypto.Global stated last month that executives from FTX and BlockFi he had spoken to wanted to stay in Web3 and that recent company failures in cryptocurrency would ultimately be advantageous for the sector.
Blockchain is "definitely being looked at," according to Sundar Pichai, CEO of Google's parent company Alphabet, who also described it as "an interesting and powerful technology with broad applications" earlier this year. In May, a team was established by Google's cloud division to develop services for programmers running blockchain applications. And in October, Google Cloud unveiled the Blockchain Node Engine, a node-hosting service for Web3 developers. The tool was initially intended to support Ethereum and was created to aid in developing and deploying on blockchain-based platforms and applications.
In a tweet from the business last month, it was stated that Google Cloud was collaborating with Solana to introduce Blockchain Node Engine to that chain in 2019. With its entry into Web3 infrastructure, Google Cloud is following in the footsteps of Amazon's Managed Blockchain service, which has supported Ethereum nodes-as-a-service since last year.
Subscribe to the Crypto News newsletter
Leave your email below and get more info like this:
Disclaimer: Nothing on this site should be construed as a financial investment recommendation. It's important to understand that investing is a high-risk activity. Investments expose money to potential loss.