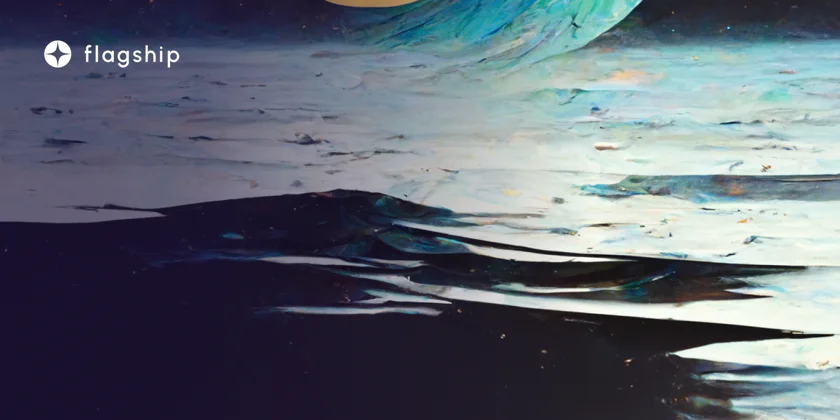 FTX Rebirth Plan, Backed by SBF, Raises the Value of the FTT Token
The founder of the crypto exchange tweeted his approval of influencer Ran Neuner's plan to revive the cryptocurrency, sending the token price up by as much as 47%.
---
The trading volume of FTX's native token, FTT, increased significantly on Friday after the platform's founder, Sam Bankman-Fried, voiced his approval of a plan proposed by crypto influencer Ran Neuner to revive the defunct FTX cryptocurrency exchange.
In response to Neuner's suggestion to restart FTX by issuing a new FTT token and giving it to creditors and depositors, Bankman-Fried tweeted,
"I continue to think that this would be a productive path for parties to explore! I hope that the teams in place will do so."
Subscribe to the Crypto News newsletter
Leave your email below and get more info like this:
When asked how he would revitalize FTX as a dominant player and make users whole, Neuner, host of CNBC's Crypto Trader show which premiered in 2020, suggested distributing all profits to token holders.
Blofin's volatility trader, Griffin Ardern, compared Neuner's proposal to a debt restructuring plan.
Sam's backing for this idea has given investors new reason to believe they will eventually see their money again.
Data from TradingView show that after Bankman-tweet Fried's at 08:18 UTC, the price of the FTT token jumped as much as 47%, reaching a high of $1.97.
This was the highest price for the token since November 16.
It all started early last month when FTX's sister company, Alameda Research, held large amounts of the illiquid FTT tokens.
This was just one indication of the unusually close relationship between the two companies. Leading cryptocurrency exchange Binance responded by announcing the sale of its FTT token holdings, causing a bank run-like situation at FTX and forcing it to halt customer withdrawals.
On November 11th, FTX submitted a petition for Chapter 11 bankruptcy protection.
In November, FTT dropped 94% to $1.31, wiping out billions of dollars in value for investors.
FTX's demise has been called the "Lehman moment" of the cryptocurrency industry and has contributed to the downfall of several titans like BlockFi, a significant lender in the space.
Subscribe to the Crypto News newsletter
Leave your email below and get more info like this:
Disclaimer: Nothing on this site should be construed as a financial investment recommendation. It's important to understand that investing is a high-risk activity. Investments expose money to potential loss.