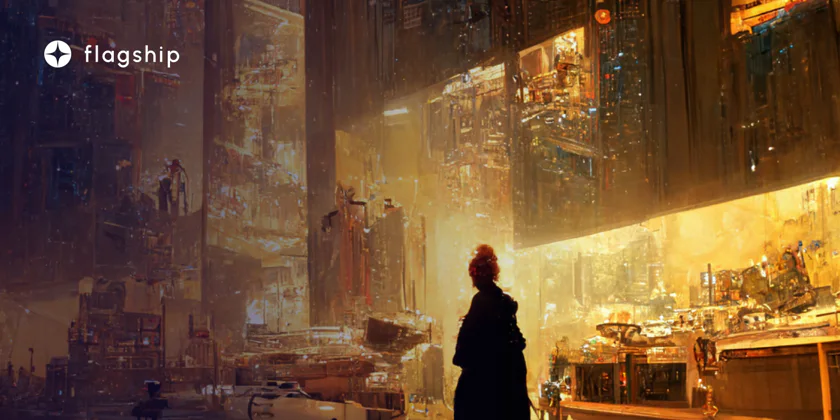 El Salvador has been repurchasing its sovereign bonds to lower its debt load
The government repurchased sovereign bonds of El Salvador's maturing in 2023 and 2025 for $74 million.
---
El Salvador's government has announced that it has completed the second repurchase of its 2023 and 2025 sovereign bonds.
The nation bought $74 million in government bonds on December 8, per a press release from President Nayib Bukele.
The government repurchased bonds totaling $565 million in September.
According to ABC, the previous governments of El Salvador issued the debt in 1999 and 2004, with the 2023 and 2025 bond offerings having a combined face value of $800 million.
On Twitter, President Bukele praised the achievement and claimed that the debt repurchase had saved the nation more than $288 million in interest costs.
The program to repurchase bonds successfully lowered market-wide worries about El Salvador's ability to pay its debts.
Since the country boldly decided to accept Bitcoin as legal tender in September 2021, the IMF and the World Bank have warned about the consequences.
Due to El Salvador's government's significant investment in Bitcoin, the currency's sharp decline in value raised concerns about the nation's ability to repay its debt.
However, the president and the nation's government downplayed the issues and are reportedly still moving forward with their plans to issue bonds with Bitcoin as the par value.
Subscribe to the Crypto News newsletter
Leave your email below and get more info like this:
Disclaimer: Nothing on this site should be construed as a financial investment recommendation. It's important to understand that investing is a high-risk activity. Investments expose money to potential loss.