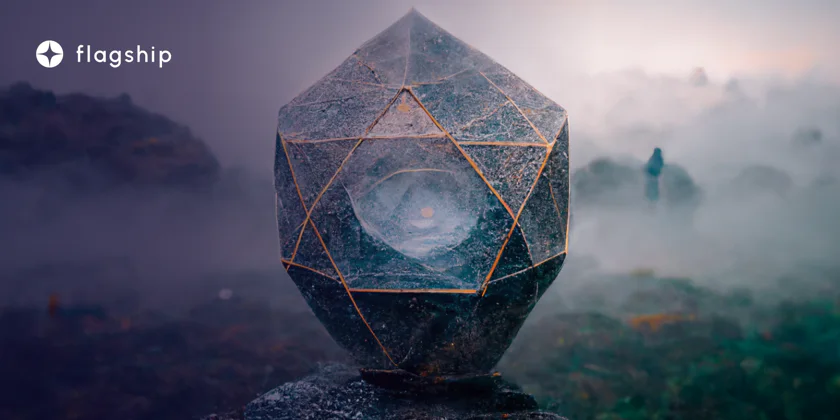 El Salvador's new National Bitcoin Office was established per President Bukele's decree
The newly formed National Bitcoin Office (ONBTC) in El Salvador will be responsible for most of the country's Bitcoin-related initiatives in the future.
---
Projects involving Bitcoin, the blockchain, and other cryptocurrencies will be managed, coordinated, and carried out by the new organization.
The new agency will operate as a separate administrative division within the Presidency, with complete control over its operations and infrastructure. President Nayib Bukele of El Salvador and the Minister of Tourism issued Decree No. 49 in the Official Gazette on November 17 to establish the organization.
The organization's other primary function is to collect and disseminate information about Bitcoin, blockchain, and cryptocurrencies in El Salvador "to the media and any interested person."
Foreign Bitcoin, blockchain, and cryptocurrency businesses and investors will have the backing of El Salvador's National Bitcoin Office (ONBTC).
El Salvador's participation in various international forums will also be actively encouraged. In addition to vetting and monitoring all participants, ONBTC would also reach out to the president of El Salvador to arrange meetings where Bitcoin and blockchain technology could be introduced to the country.
The Office of Virtual Currencies (ONBTC) also oversees and evaluates all requests for meetings with the President of the Republic to mainstream Bitcoin and blockchain technology in El Salvador.

The Bitcoin Office's other responsibilities include working with the relevant Institutions to develop short-, medium-, and long-term policies on Bitcoin and Blockchain that are consistent with the country's economic and educational initiatives.
Subscribe to Flagletter
Get content like this in your inbox
The Bitcoin Office's director will be appointed by the president of El Salvador, who will also have the authority to hire additional staff members who will be required to fulfill the office's mandate.
Last year, El Salvador made history by officially becoming the first country to recognize Bitcoin as a legal tender. Bukele, president of El Salvador, announced last week that his country would begin purchasing one Bitcoin (BTC) per day.
Consequently, the ONBTC requires the cooperation of all government agencies to fulfill its mission. For example, the Ministry of Foreign Affairs will coordinate with foreign governments as needed, while autonomous regions and municipalities may do so to the extent permitted by law.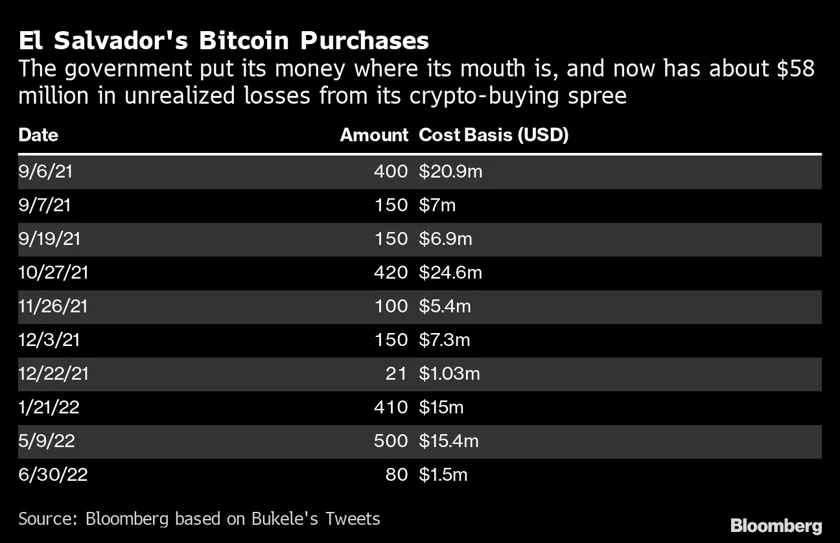 Regarding the Bitcoin policy, the president is concerned about more than just the short-term economic effects.
It's a chance to make El Salvador, a country known primarily for gang violence and a slow economy that encourages emigration to the United States, into a technological powerhouse and a pioneer in the cryptocurrency industry.
That requires creating new opportunities for young people in El Salvador.
Since Bukele came to power in 2019, he has been increasingly vocal in his opposition to the global order that sees El Salvador as the backyard of the United States.
There is support for Bitcoin in El Salvador, but not everyone is on board.
Disclaimer: Nothing on this site should be construed as a financial investment recommendation. It's important to understand that investing is a high-risk activity. Investments expose money to potential loss.