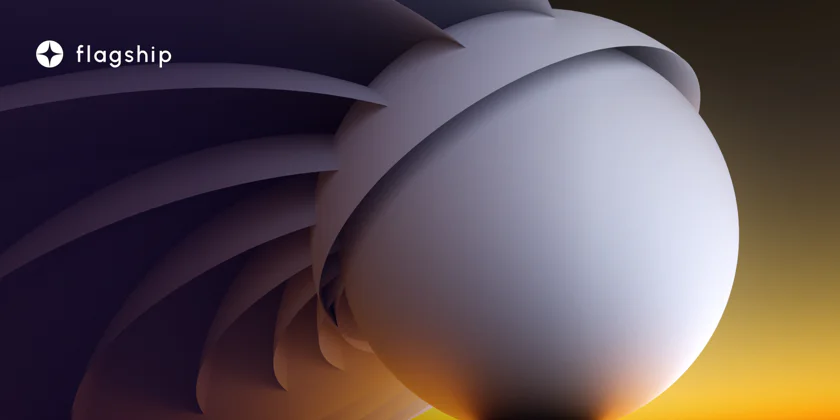 Digital Assets Will Not Be Treated Like Foreign Currency In Australia
Members of the crypto asset industry and active traders are unhappy with a recent taxation decision made by Australia.
---
Australia recently declared that it would continue to count virtual currencies as property rather than foreign currency for tax purposes.
Australia's government is preparing to enact formal legislation to make the change permanent. Just what does this entail, anyway?
This means that any investor in the country who realizes a profit from the sale of an asset must pay capital gains taxes, which are typically relatively high.
Much of Australia's decision is based on how El Salvador handled bitcoin.
The Central American country declared Bitcoin (BTC) a legal tender in the summer of last year.
Accepted just like the dollar, BTC could be used to buy anything from coffee to a house.
As bitcoin's value has dropped significantly over the past year, the experiment is widely seen as a failure.
The asset has been stuck in the low $20,000 range since its all-time high in November when it was trading at around $68,000 per unit.
Thus, El Salvador may have lost considerable support over the past year, and many people within the country do not want to be coerced into using bitcoin.
Looking at what happened in El Salvador, Australian authorities have concluded that bitcoin will never establish itself as a credible currency.
As a result, it is analogous to a tradable asset or commodity, and participants in these markets will be subject to a wide range of taxes and fees.
The news, according to Mitchell Travers, founder of blockchain consulting firm Soulbis and a former operator of a cryptocurrency exchange, likely stems from Australia's secret decision to test out bank-issued digital currencies in the future, and the country likely doesn't want any competition to said currencies.
During an interview, he mentioned: "It would be ill-advised for the government to take an enforcement approach to the taxation of crypto assets in its early stages, especially [because] the Treasury is also investing in trying to migrate the traditional technology systems that back our financial system over towards digital assets. It would be an ironic dichotomy if they were to enforce the taxation of digital assets and then launch their own CBDC without clear definitions of what token equals what tax treatment."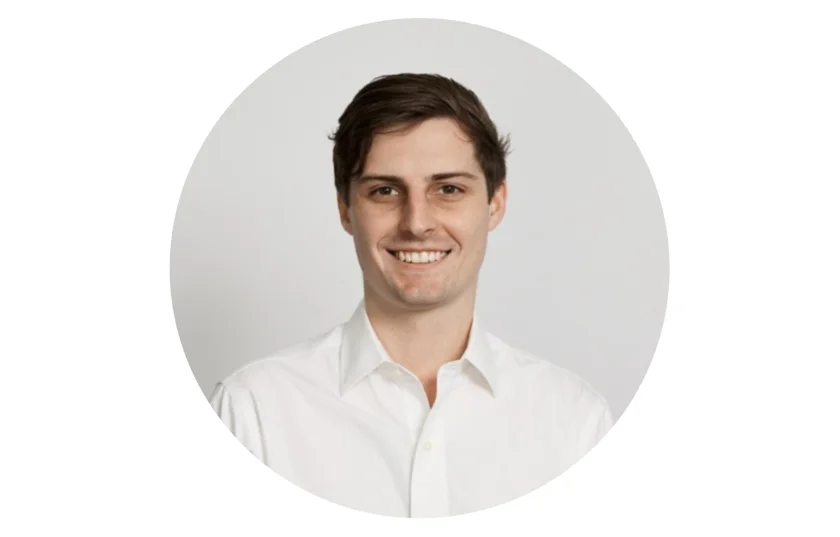 Taking El Salvador as the Starting Point, CEO of BTC Markets Caroline Bowler added: "I think they are taking a snapshot in time and making an assessment for a long time around what happened in El Salvador and the price of bitcoin. Europeans are going to be pulling ahead; the U.K. now has a prime minister who is familiar with central bank digital currencies."
Disclaimer: Nothing on this site should be construed as a financial investment recommendation. It's important to understand that investing is a high-risk activity. Investments expose money to potential loss.