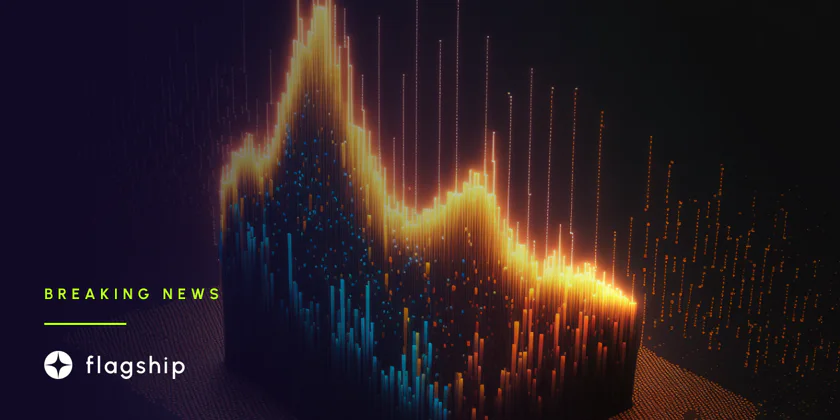 Crypto Leverage Banned in Canada, Exchanges Must Segregate User Funds
Canadian securities authorities are taking steps to crack down on cryptocurrency exchanges within the country, which could threaten stablecoins.
---
Canada has mandated that all cryptocurrency exchanges keep customer funds separate from the business's operating funds and no longer provide margin trading. That's what the Canadian Securities Administrators (CSA), a group representing securities regulators across the country, expects all exchanges to do, considering their recently issued guidelines.
According to a statement released by the CSA on Monday, exchanges that accept Canadian customers must deposit the funds of Canadian customers into an account with a "suitable" qualified custodian. A government agency in Canada, the United States, or equivalent jurisdiction must supervise qualified custodians.
Subscribe to the Crypto News newsletter
Leave your email below and get more info like this:
"Following recent events in the crypto market, the CSA is strengthening its approach to oversight of crypto trading platforms by expanding existing requirements for platforms operating in Canada," according to the organization.
Canadian residents, including institutional clients and businesses, can no longer engage in cryptocurrency margin trading.
For everyday investors, Singapore is considering a similar step. They implemented the new Canadian regulations one month after Sam Bankman-Fried's FTX exchange began to fail, eventually leading to bankruptcy.
FTX's new CEO, John J. Ray, testified before Congress on Monday that the company had mixed user funds with those of its sister trading firm, Alameda Research, to increase profits. The Canadian Securities Administrators (CSA) have warned cryptocurrency exchanges not to support any cryptocurrency that could be classified as a security.
The Canadian Securities Administrators has stated that it believes stablecoins "may constitute securities and/or derivatives." To determine whether the digital assets they list are securities or derivatives, crypto exchanges need to follow clear policies and procedures. When the new provisions take effect is still being determined, but platforms can expect to be contacted individually to discuss the alterations.
Canadian lawyer Jacob Robinson of McCarthy Tétrault tweeted that the new regulations could have far-reaching consequences for local cryptocurrency exchanges.
"This categorization could lead to a major delisting of stables on Canadian exchanges," Robinson said. "Closest to a definitive statement we've seen [regarding] stablecoins as securities/derivatives."
They must make it clear whether the Ontario Securities Commission (OSC) considers USDT a security. Yet, In September of last year, the Canadian government's primary financial regulator, the Ontario Securities Commission (OSC), barred all local crypto exchanges from dealing with the leading stablecoin tether.
Subscribe to the Crypto News newsletter
Leave your email below and get more info like this:
Disclaimer: Nothing on this site should be construed as a financial investment recommendation. It's important to understand that investing is a high-risk activity. Investments expose money to potential loss.