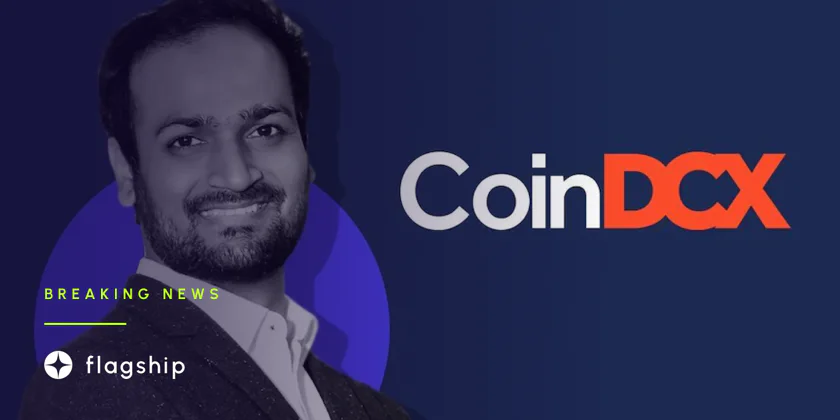 CoinDCX has published its complete proof of reserves
The publication of its full proof of reserves (PoR) report includes a comprehensive breakdown of the company's USDT liabilities and reserves.
---
As of the 15th of December, CoinDCX had approximately $155 million worth of USDT liabilities and over $157 million worth of total reserves in USDT, according to a report published in partnership with the cryptocurrency research firm Coin Gabbar and is available to the public. CoinDCX has stated that it has 1:1 assets backing and does not engage in fractional reserve operations. The balance has been certified as accurate by the statutory auditor SGCO & Co. LLP.
Subscribe to the Crypto News newsletter
Leave your email below and get more info like this:
Launched in 2018, CoinDCX is a cryptocurrency exchange that provides educational resources like DCX Learn, an online hub for learning about cryptocurrencies and blockchain technology. It provides a decentralized lending service and leveraged trades on digital asset futures. With a Series C fundraising of US$90 million, CoinDCX has become the first crypto unicorn in the country. Eduardo Saverin, one of Facebook's founders, used his investment firm, B Capital, to spearhead the funding. After that financing round, analysts estimate CoinDCX is worth about $1.1 billion.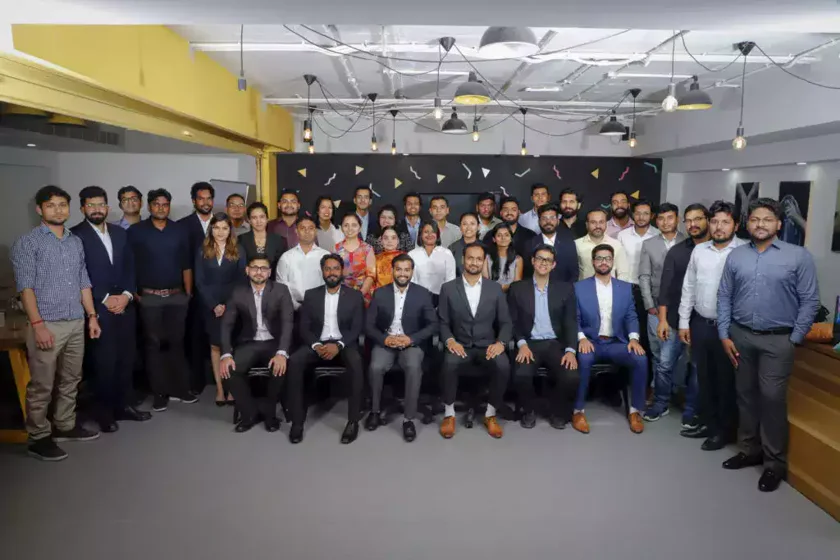 CoinDCX is taking steps to increase transparency for its users by publishing the PoR report. This move is part of the company's effort to reassure customers that the exchange is financially sound. In the wake of the demise of FTX in recent months, many cryptocurrency exchanges, such as Binance and CoinSwitch, have also published their Proof of Reserve reports. CoinDCX intends to publish its PoR quarterly and is launching a live dashboard that will display its reserves and liabilities in real-time.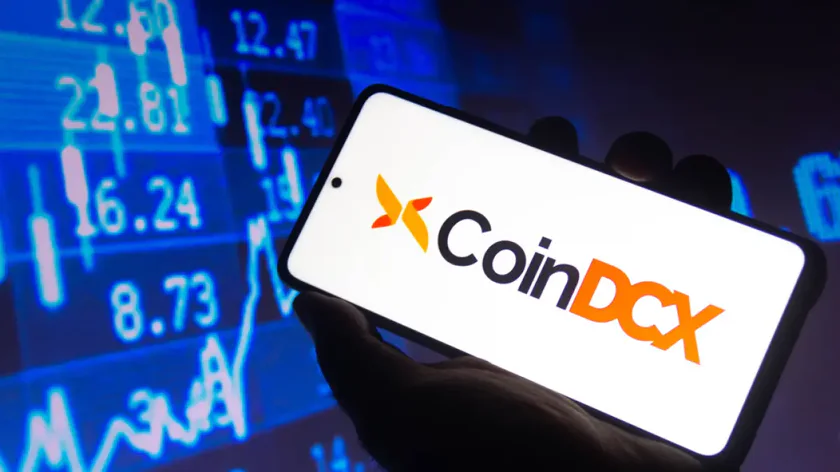 CoinDCX has previously shared its on-chain and off-chain asset balances in partnership with Nansen and its reserves-to-liability (R2L) ratio for the top 10 assets. This comes besides publishing its Proof of Reserves report. These efforts illustrate CoinDCX's dedication to maintaining financial transparency and stability throughout its business operations.
In order to lay a solid groundwork for the cryptocurrency industry and ensure the continued growth of the cryptocurrency market, it is essential for exchanges to prioritize maintaining high levels of trust and transparency in their operations.
Subscribe to the Crypto News newsletter
Leave your email below and get more info like this:
Disclaimer: Nothing on this site should be construed as a financial investment recommendation. It's important to understand that investing is a high-risk activity. Investments expose money to potential loss.