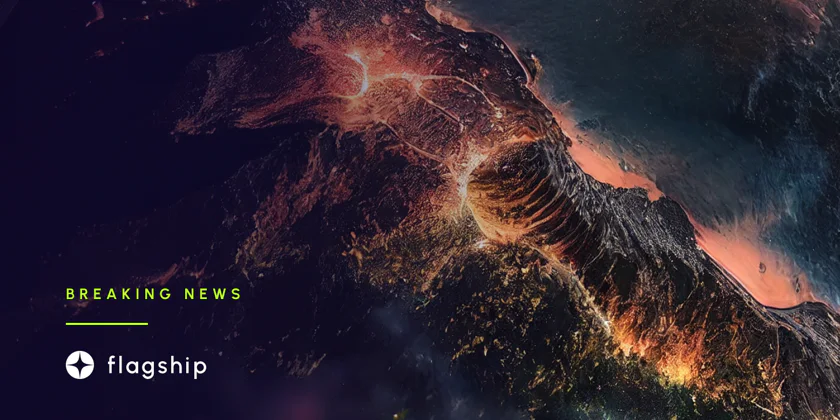 Bitcoin does not qualify as a security, reports Belgium's regulator
The Belgian financial authority does not consider Bitcoin a security (BTC).
---
As a precedent for the entire cryptocurrency market, this has tremendous significance for Bitcoin and the crypto industry.
Since there is no issuer for either Bitcoin or Ethereum, they are not subject to the same securities regulations.
It's possible that this doesn't apply to other forms of cryptocurrency.
The Financial Services and Markets Authority of Belgium (FSMA) recently issued a statement clarifying that crypto assets without an issuer do not qualify as securities.
Bitcoin and Ethereum, the two largest cryptocurrencies, are examples of such assets. Because of this, virtual currencies are not considered securities.
But that doesn't mean Bitcoin and other cryptocurrencies can ignore the rules. These crypto assets may be subject to laws besides those already mentioned.
What role they play in the market and what kind of cryptocurrency they are would determine this.
When the digital asset is used for transfers, the rules differ from when the coin is used to make a payment, for instance.
This is what the regulator agency had to say:
"If there is no issuer, as in cases where a computer code creates instruments and this is not done in execution of an agreement between issuer and investor (for example, Bitcoin or Ether), then in principle the Prospectus Regulation, the Prospectus Law and the MiFID rules of conduct do not apply."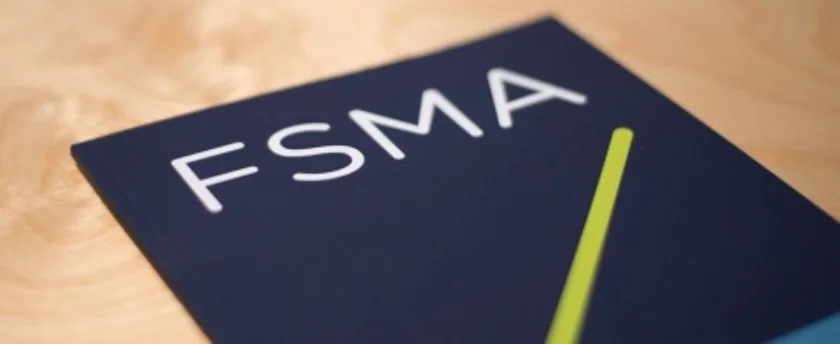 It is also essential to remember that this FSMA directive may be compatible with the new rules that the European Union will impose on Bitcoin and other virtual currencies (EU).
Don't forget that the EU has been working to develop clear regulations for the cryptocurrency market; new regulations may be implemented in the future.
International regulatory organizations have been working to develop more transparent and better rules for Bitcoin and other cryptocurrencies.
Despite this, it is challenging to identify a specific instance where crypto regulations have successfully allowed for the growth and integration of digital assets with the rest of the economy.
We only know that Bitcoin is accepted as legal tender in El Salvador and the Central African Republic.
El Salvador became the first nation in the world in 2021 to permit users to handle Bitcoin and treat it like any other form of money.
Today, the country processes transactions and accepts payments for goods and services using Bitcoin, just like it does with the U.S. dollar (USD).
According to CoinGecko, the market capitalization of Bitcoin, which is currently valued at $317 billion, is close to $16,500.
Bitcoin decreased by 1% over the previous week but was relatively stable from a day earlier.
As the week comes to a close with modest gains or losses, other digital currencies have also seen extreme stability on Friday.
Disclaimer: Nothing on this site should be construed as a financial investment recommendation. It's important to understand that investing is a high-risk activity. Investments expose money to potential loss.