Telegram Bots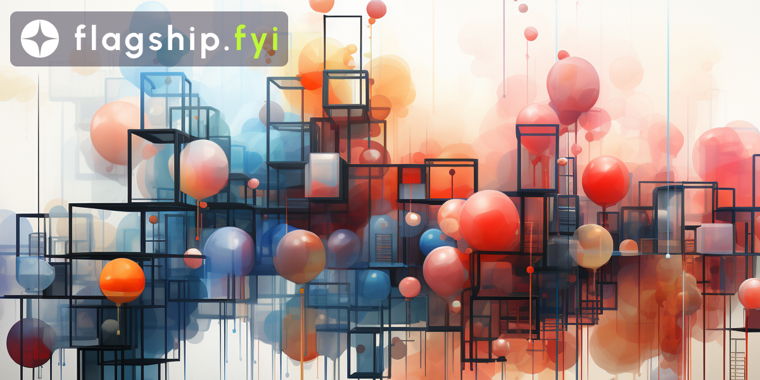 Telegram bots are automated trading programs that operate on the Telegram messaging platform. They are designed to trade cryptocurrencies on exchanges based on predefined strategies and algorithms. Telegram bots can be added to Telegram groups or channels and programmed to monitor crypto markets, execute trades, send trading signals or alerts and more. They provide 24/7 automated crypto trading accessible directly within Telegram.
Maestro is one of the most popular crypto trading bots on Telegram, with over 200,000 users. It offers algorithmic trading based on technical indicators like RSI, EMA crosses and more.
Maestro has multiple trading modes. In Auto-Trading mode, the bots automatically execute trades based on trading signals from technical indicators. In Manual Trading mode, the bot sends you trading alerts and you decide whether to manually buy/sell based on the signals.
One of Maestro's most popular features is its Sniper module. This automates buying dips and selling peaks for maximizing profits. The sniper is triggered when there is a significant price movement outside Bollinger Bands. Parameters like order size, stop loss and take profit can be configured. The sniper places limit orders just outside Bollinger Bands to capitalize on price swings.
In addition to automated trading signals and sniper functionality, Maestro provides detailed trading reports and statistics. You can analyze performance of different modes and strategies. The bot also has paper trading so strategies can be backtested before going live.
Overall, Maestro combines automated trading, sniping, backtesting and analytics in one powerful crypto trading bot on Telegram. Its ease of use and powerful functionality explain its popularity.
Cornix is an advanced algorithmic trading bot for Telegram, developed by the team at Upfinity. It offers users highly customizable automated trading, portfolio tracking, paper trading, DCA buying and more.
One of Cornix's standout features is its visually intuitive strategy builder interface. Users can build trading strategies by dragging and dropping technical indicators, logical operators, actions like buying/selling, and more. This enables crafting complex automated trading algorithms without coding.
Strategies in Cornix can trigger actions like automated trading, sending signals to users, stopping losses, and more. The bot connects to exchanges via API keys and handles order placement automatically based on indicators.
Cornix also enables paper trading - backtesting strategies against historical data before risking real money. Portfolio tracking is another key feature, providing insights into balances, profits/losses and asset allocation across multiple exchanges in one dashboard.
Additional Cornix features include DCA buying, grid trading, trailing stops, and a marketplace to monetize successful strategies.
With its advanced trading features, intuitive visual strategy builder, portfolio tracking and paper trading, Cornix offers one of the most powerful crypto trading bots on Telegram.
Here is a list of the best Telegram bots.
Using Crypto Telegram trading bots can significantly enhance your trading experience by offering a blend of convenience, efficiency, and strategic insights. Here are some of the notable benefits:
The bots can continuously monitor markets and autonomously execute trades 24/7 according to preset strategies. This frees up time for users.
Get buy and sell signals based on technical indicators directly in Telegram groups and channels. This provides valuable trading insights.
Test trading strategies risk-free through paper trading before risking real capital. This helps refine strategies.
Bots can track balances across crypto exchanges and wallets in one unified interface in Telegram. This gives a clear overview of holdings.
Some bots support automatically buying small amounts periodically to implement a DCA strategy. This helps reduce risk.
Managing trades through Telegram bots is easy and accessible. No coding skills needed.
In summary, crypto Telegram trading bots can automate parts of the trading process, provide trading signals, and generally simplify cryptocurrency trading - all through the convenience of the Telegram platform.
Latest content
---
---
---
---
---
---
---