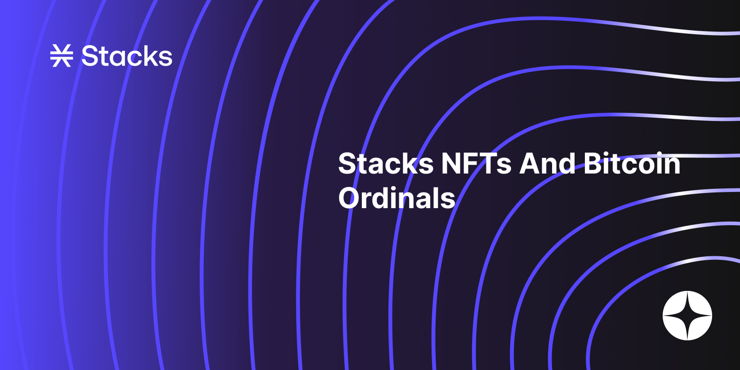 Insights
Mar 29
4 min read
The differences between Stacks NFT's and Bitcoin ordinals. The takeaways that you need to know.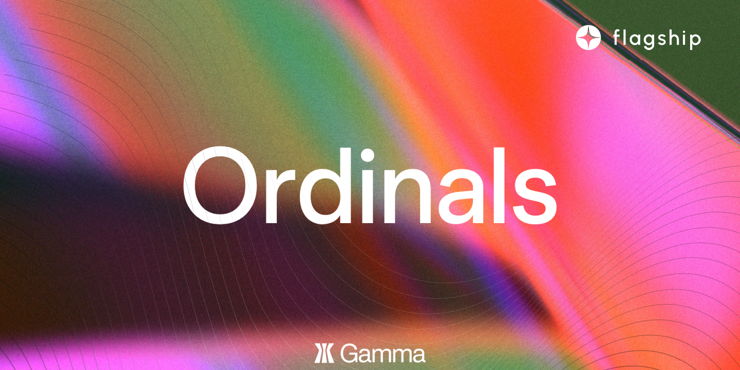 Gamma is the largest NFT/Ordinal marketplace on Stacks, and for good reason. Gamma sets the bar high for the Stacks ecosystem, read on to learn how they manage to drive adoption in this quickly moving space.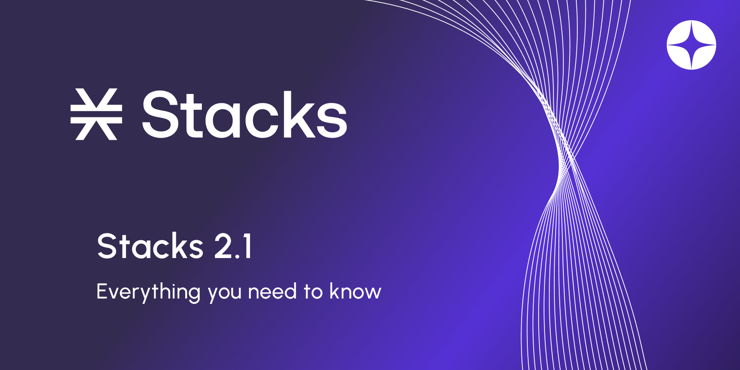 Technology
Mar 22
5 min read
An overview of the changes to the Stacks blockchain and what they mean to you as an investor.
Getting Started
Oct 27
4 min read
This is a guide on how to use the Stacks ecosystem. After reading this, you'll be ready to start using decentralized apps for things such as DeFi and NFTs built on the Stacks protocol.
Getting Started
Oct 27
7 min read
Stacks makes Bitcoin programmable by enabling smart contracts. You can see Stacks as a blockchain 1.5, where it is its own protocol but is directly linked to the Bitcoin network.