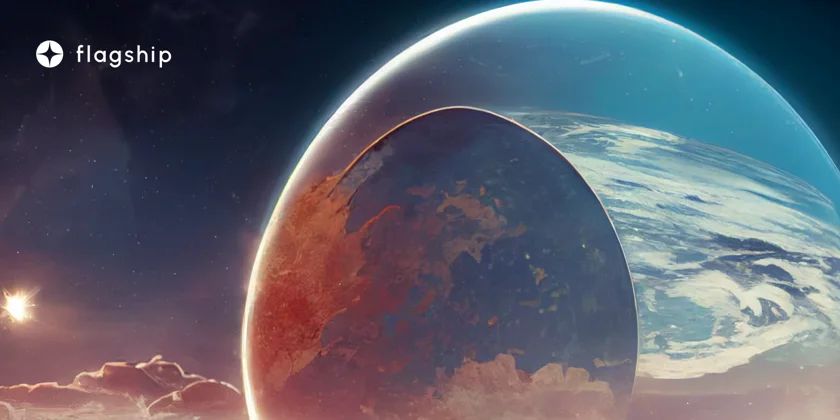 Wednesday, November 23rd: Bitcoin mining stock report
Following the partial cryptocurrency mining ban that New York Governor Kathy Hochul signed into law on Wednesday, share prices for most bitcoin miners increased.
---
Core Scientific, Iris Energy, Greenidge, and Cipher Mining all saw significant increases in their share prices, as did TeraWulf, Mawson Infrastructure, and Riot Blockchain.
On Wednesday, most of the bitcoin mining stocks that The Block tracks saw trading gains, some by double digits.
The increase happened following Governor Kathy Hochul's enactment of a limited ban on cryptocurrency mining in New York.
The law mandates a two-year moratorium on new fossil fuel-powered cryptocurrency mining operations in New York.
The law marks the first temporary suspension of new licenses for fossil fuel power plants used for proof-of-work cryptocurrency mining in the nation. Following the news, Riot Blockchain rose 10.78%, Mawson Infrastructure increased 14.29%, and TeraWulf's share price increased 33.59%.
In a tweet earlier today, the CEO of TeraWulf stated: "TeraWulf anticipated policy and legislative efforts like this, and apparently, Gov. Hochul anticipated zero carbon crypto mining efforts like ours!"
Additionally, up today by 9.91% were the shares of Core Scientific, Iris Energy (9.8%), Greenidge Generation Holdings (9.78%), and Cipher Mining (9.01%).
By market close, Bitcoin was trading at about $16,500.
Disclaimer: Nothing on this site should be construed as a financial investment recommendation. It's important to understand that investing is a high-risk activity. Investments expose money to potential loss.