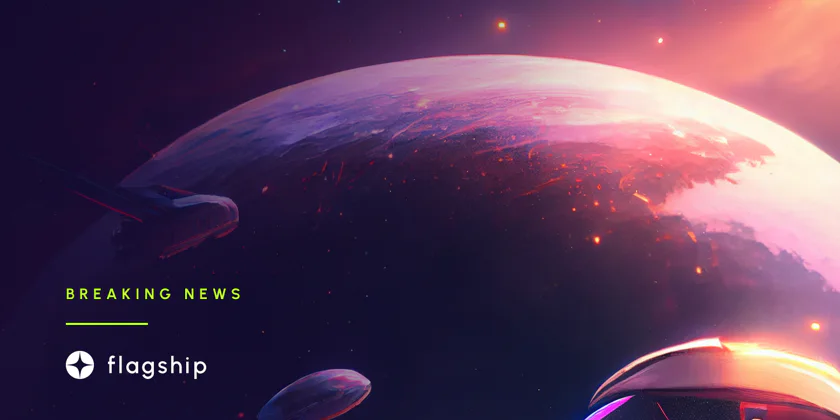 The Fourth Quarter Saw a Spike in Sales of Bitcoin Mining Rigs in Russia
Bitcoin miners in Russia are stocking up on ASIC mining rigs due to the country's relatively inexpensive electricity.
---
Despite the volatile price of Bitcoin, a new report by Kommersant shows that sales of Bitcoin mining machines in the country skyrocketed in the fourth quarter.
Low costs for machinery and power also contributed to the dramatic rise.
Sales at Chilkoot, one of Russia's official distributors of cryptocurrency mining rigs, increased dramatically in the first two months of Q4 compared to the entire third quarter. The company's sales increased by 65% in the first nine months compared to the same period in the previous year.
According to Chilkoot's numbers, the price of mining commodities dropped by nearly 20% between August and October. However, prices have remained the same over the past month. The mining hardware retailer also saw a 30 percent increase in year-over-year single-transaction equipment purchases.
According to Vladislav Antonov, a financial analyst at BitRiver, the current market price of ASIC mining rigs is relatively close to the cost of production, making it a good entry point for investors. However, after a promising beginning, the price of Bitcoin has since dropped to near two-year lows while the hash rate has held steady at around 240 million Th/s. Russia, however, has seen a significant increase in revenue from the minting of the crypto-asset in recent years.
Didar Bekbauov, Co-Founder of Xive, also noticed this, remarking:
"Hashrate growth came from Russia. Cheap electricity for households and business in some regions, cheap ASIC prices, sanctions, less investments opportunities, high tech qualification of people made bitcoin mining very attractive industry in Russia."
A few months ago, the Bank of Russia and the Ministry of Finance of the Russian Federation (MiFin) agreed to permit cryptocurrency mining in energy-rich regions and prohibit it in energy-scarce areas.
Russia's lower house of parliament, the State Duma, recently introduced a bill to legalize cryptocurrency mining and the sale of mined crypto assets.
Subscribe to the Crypto News newsletter
Leave your email below and get more info like this:
Disclaimer: Nothing on this site should be construed as a financial investment recommendation. It's important to understand that investing is a high-risk activity. Investments expose money to potential loss.