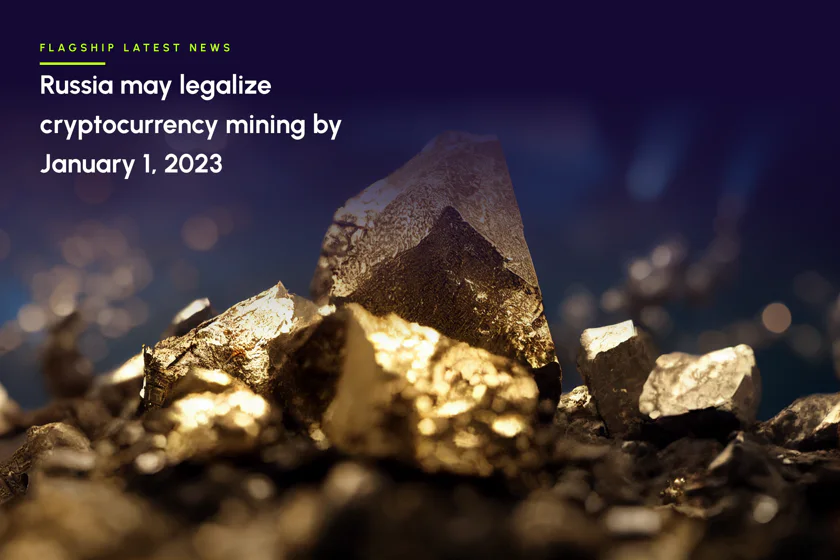 Russia may legalize cryptocurrency mining by January 1, 2023
The government's chief crypto legislation architect in Russia has announced the introduction of a bill that could make crypto mining legal in the country as early as January 1, 2023.
---
According to Aksakov: "The adoption of a law on mining will bring this form of activity into the legal sector. […] It will also help build up the comprehensive regulation of issues related to the issuance and circulation of digital currencies [in Russia]."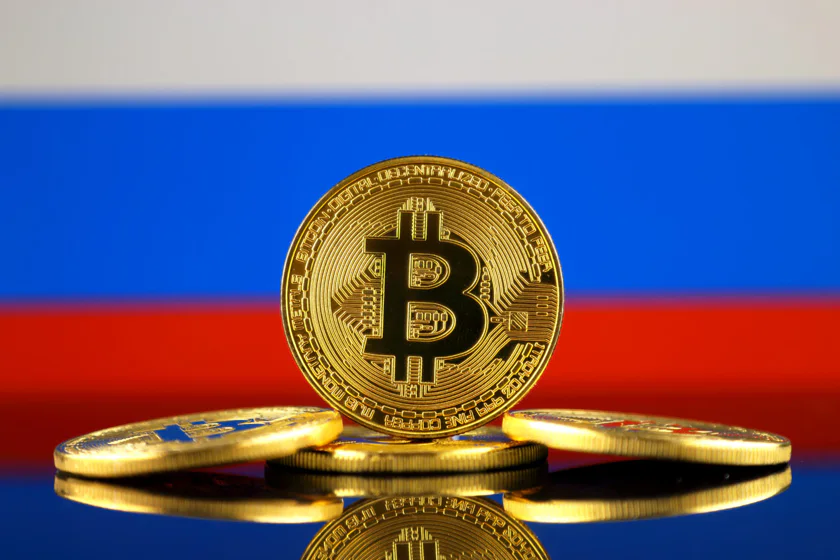 Russia may finally legalize cryptocurrency mining, according to the government's chief crypto legislation architect, who announced the release of a bill that could go into effect on January 1, 2023. Anatoly Aksakov, head of the State Duma's Committee on Financial Markets, told RIA Novosti that they would read the bill in parliament next month. There, it would need to be approved by MPs who have already rejected a similar proposal. The bill would need to pass both a first and second reading, but Aksakov believes they could hold the two readings in December "as we plan to have the bill come into force on January 1, 2023." An earlier attempt to legalize crypto mining earlier this year failed after they challenged it.
However, this bill could be different. A group of opposition MPs put forward the previous proposal. While the government does not directly sponsor the new bill, the fact that people like Aksakov were instrumental in putting it together will almost certainly help it pass through the Duma. The bill, according to Aksakov, will be shown to MPs in the chamber today. Voting will most likely take place in the coming weeks.
He did, however, appear to show that several compromise measures had been worked into the bill's terms. The crypto-skeptic Central Bank remains adamantly opposed to cryptocurrency adoption, preferring a total, China-style ban. As a result, the bill proposes allowing companies to conduct crypto mining operations on Russian soil if the coins they mine do not enter the Russian economy.
Russia Will Build a Crypto Mining "Pool"
According to Aksakov, the bill also proposes creating a "pool" of approved "individual" and "industrial miners." Government-appointed authorities will govern this pool. As a result, tokens obtained through mining would be "saleable without the use of Russian [financial] infrastructure," according to the MP. However, Aksakov added that Moscow also wished to establish a sandbox where "transactions" could take place "under an experimental legal system." Companies operating in the sandbox would be permitted to conduct cryptocurrency-related transactions in Russia, but only under strict regulatory oversight.
He stated that details about this sandbox would be included in a second draft law, which would be introduced later. Some Russian ministries want to tax crypto miners, and several major energy companies have stated they want to use their resources to mine tokens.
Disclaimer: Nothing on this site should be construed as a financial investment recommendation. It's important to understand that investing is a high-risk activity. Investments expose money to potential loss.