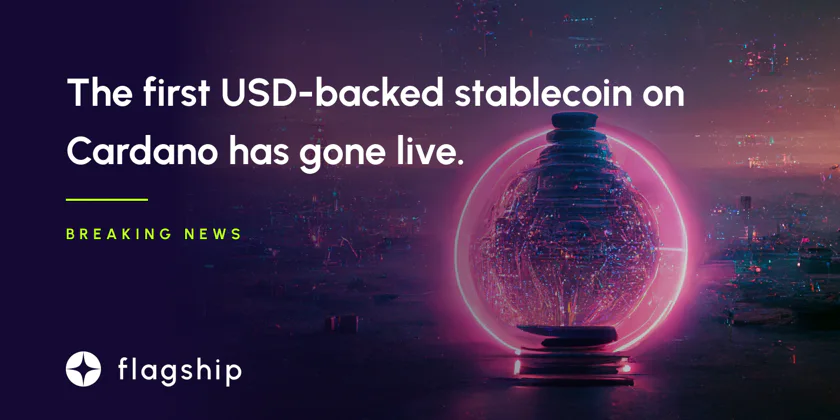 The first USD-backed stablecoin on Cardano has gone live, a significant bullish milestone for ADA
Although the recent FTX blowup and bear market severely damaged the cryptocurrency markets, Cardano was still able to achieve a new milestone.
---
Cardano (ADA), the eighth most well-known cryptocurrency with a market capitalization of over $11 billion, has just launched the first stablecoin backed by the US dollar, iUSD.
After the release of its first fiat-backed stablecoin, Cardano entered a new phase.
The Indigo team claims to have introduced the iUSD stablecoin and other artificial assets on Cardano.
A decentralized protocol for issuing synthetic assets built on top of Cardano is called Indigo.
The first stablecoin to be introduced on the Cardano blockchain is reportedly iUSD. Stablecoins based on Cardano has been discussed for a while now.
The Cardano decentralized finance (DeFi) ecosystem, which has performed significantly worse than its competitors, is expected to benefit, according to market analysts.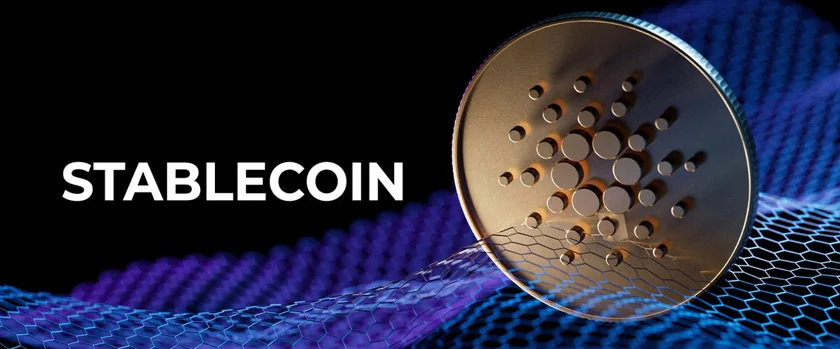 Cardano introduced smart contract functionality in September 2021 following the Alonzo hard fork, but it still experiences significantly less activity than most other top blockchains that support smart contracts.
According to Indigo Protocol, the iUSD stablecoin's value will be correlated to the value of the US dollar. In other words, it will continue to trade at $1 and be backed by USD reserves.
Synthetic assets will provide users with exposure without requiring ownership of the underlying asset. These assets, according to Indigo, are each over-collateralized.
It's important to note that more stablecoins will soon be released on Cardano.
USDA, a fully fiat-backed stablecoin, will be released by 2023, according to current plans revealed by Emurgo, a blockchain accelerator and the official commercial arm of Cardano.
The regulatory-compliant stablecoin offering is intended to protect Web3 participants from the infamous volatility of cryptocurrencies. Also, Djed stablecoin, a decentralized stablecoin, will go live on Cardano in 2023.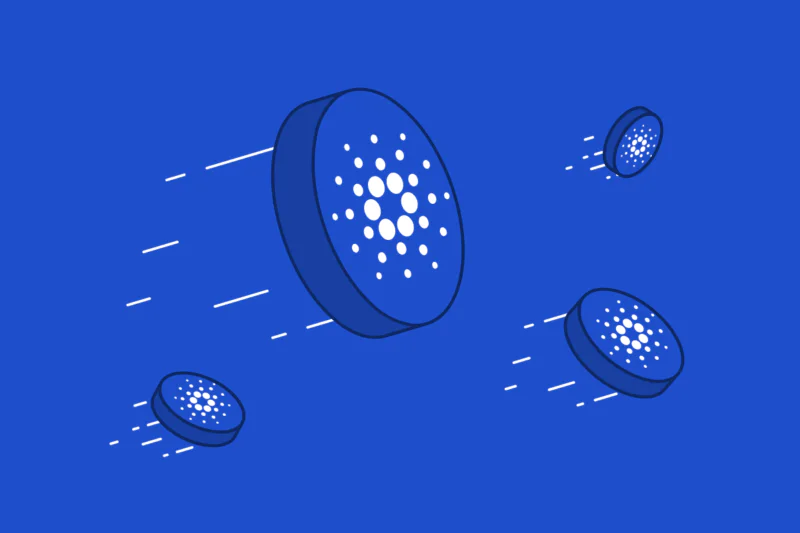 After passing a complete series of stress tests and an audit, the overcollateralized algorithmic stablecoin Djed is also scheduled to launch on the Cardano mainnet in January 2023.
Despite Sam Bankman-Fried's empire collapsing, Cardano has been experiencing explosive growth recently.
This has caused genuine skepticism among investors regarding the long-term viability of cryptocurrencies.
Charles Hoskinson, the creator of Cardano, announced plans for a new blockchain called Midnight and an associated token called Dust a few days ago.
According to CoinGecko, Cardano's ADA is up 2.9% in the last 24 hours, trading at $0.315356.
Nonetheless, despite being a bullish milestone, this flurry of development news has not been enough to rekindle a full-fledged bull rally and ultimately reverse the bearish trend.
As markets reel from the ongoing fallout and cross-contamination from FTX's spectacular fall from grace, the coin is still down 5.5% over the past week. It will be interesting to see if the Layer 1 token can build enough strength to bounce off critical support.
Disclaimer: Nothing on this site should be construed as a financial investment recommendation. It's important to understand that investing is a high-risk activity. Investments expose money to potential loss.