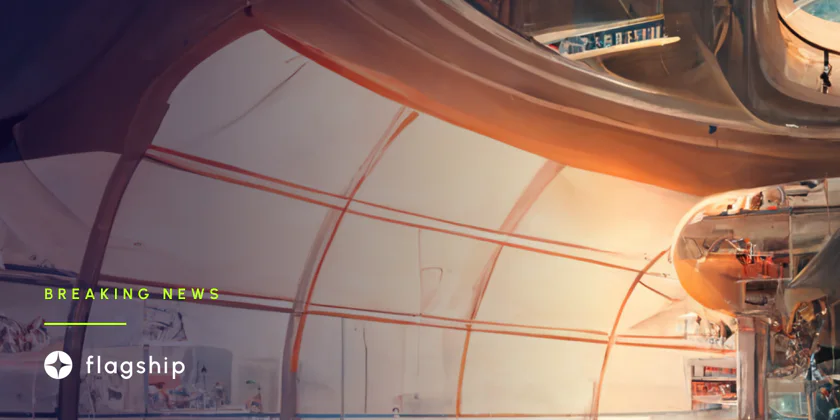 The chair of a US House committee rejects SBF's justification for possibly delaying testimony
You must attend our hearing on the 13th, and we are prepared to set up additional hearings if more information becomes available later, said Maxine Waters.
---
The former CEO of FTX, Sam Bankman-Fried, was criticized by Maxine Waters, the chair of the US House Financial Services Committee, for announcing on social media that he intended to testify after "learning and reviewing what happened" at the exchange.
Waters stated on Twitter on December 5 that Bankman-Fried's information was "sufficient for testimony" before the committee because of his many media appearances after FTX's bankruptcy.
On December 13, Waters will preside over a hearing looking into the demise of FTX, and committee leadership has stated that they expect Bankman-Fried and other people connected to the circumstances of the exchange's demise to appear.
"The collapse of FTX has harmed over one million people," said Waters in a statement directed to Bankman-Fried. "Your testimony would not only be meaningful to Members of Congress, but is also critical to the American people. It is imperative that you attend our hearing on the 13th, and we are willing to schedule continued hearings if there is more information to be shared later."
Subscribe to the Crypto News newsletter
Leave your email below and get more info like this:
After FTX filed for bankruptcy on November 11, Bankman-Fried reportedly avoided speaking to American lawmakers directly but participated in many media interviews and tweets about the situation.
The former CEO of FTX has been criticized on social media for being unlikely to testify because he would be sworn in, and his words could prove that he intended to defraud investors.
When this article was published, committee ranking member Patrick McHenry, who, along with Waters, demanded that Bankman-Fried testifies before Congress on December 2, still needed to respond to the former FTX CEO's tweet.
Whether Bankman-Fried was supposed to appear in person or virtually from the Bahamas, where he was based at the time of publication, is still being determined.
On December 1, the U.S. Senate Agriculture Committee held a related hearing to examine FTX's demise. Rostin Behnam, the chair of the Commodity Futures Trading Commission, testified before the committee as the only witness.
He discussed legislative gaps that may have been closed to lessen the effect on FTX users.
Subscribe to the Crypto News newsletter
Leave your email below and get more info like this:
Disclaimer: Nothing on this site should be construed as a financial investment recommendation. It's important to understand that investing is a high-risk activity. Investments expose money to potential loss.