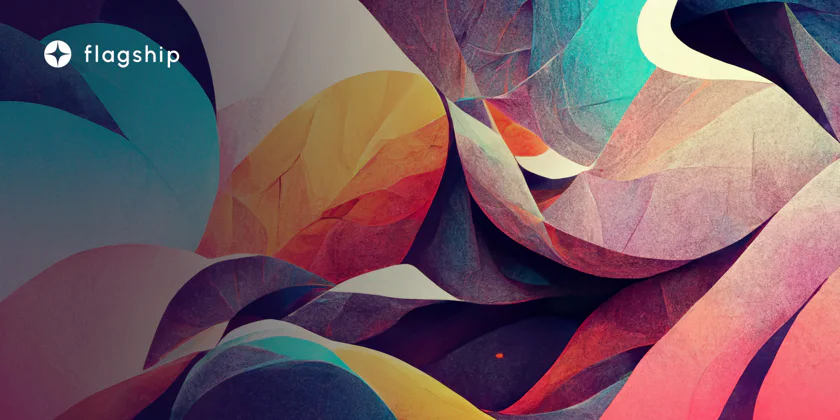 Sumitomo Mitsui of Japan will release soulbound tokens to explore Web3
Japan's most prominent financial organization, Sumitomo Mitsui Financial Group, is experimenting with soulbond tokens to meet emerging social needs.
---
Sumitomo Mitsui Financial Group (SMBC), a Japanese financial organization, is moving to investigate the advantages of Web3 by issuing soulbond tokens (SBTs).
SBTs are digital identity tokens that represent a person's or an entity's traits or reputation or a "soul," as proposed by Ethereum creator Vitalik Buterin.
The decentralized society and Web3 are intended for these non-transferable tokens.
Subscribe to the Crypto News newsletter
Leave your email below and get more info like this:
On December 8, SMBC formally unveiled an initiative in collaboration with the provider of digital assets, HashPort, that focuses on using SBTs in real-world scenarios.
The businesses intend to study SBTs to determine how they can be used in communities, workplaces, knowledge-sharing services, and decentralized autonomous organizations (DAOs).
According to SMBC, the change may be especially beneficial for people taking on more varied societal roles and personalities. The business declared:
"It is expected in this new society that each individual will be able to control which personality he/she displays in each community in which he/she participates. SBTs satisfy these new social needs through the use of multiple souls."
One of the real-world scenarios where an SBT might be used is when a user is simultaneously playing the role of a music fan and a working adult.
"If this user wants to prove his/her skills and work history when changing jobs, he/she can simultaneously prove his/her identity and his/her career information associated with them by allowing his/her employer to reference the SBTs," SMBC said.
The company added that the collaboration with HashPort is a significant effort to advance the development of the Web3 economy in Japan and can be put to practical use in the future.
"The two parties will also consider undertaking content business associated with NFTs and developing infrastructure for the Web3 economic zone to encourage the spread of the token business both in Japan and overseas," the announcement notes.
SMBC, a significant financial organization in Japan, is a component of the Mitsui Group, one of the biggest business conglomerates in the world.
Several Mitsui companies have been actively investigating blockchain and cryptocurrency tools in recent years. According to rumors, the Japanese trading house Mitsui planned to launch ZipangCoin, a cryptocurrency backed by gold, in February.
Before that, in March 2021, Sumitomo Mitsui Trust Bank and Securitize introduced asset-backed securities tokens.
Subscribe to the Crypto News newsletter
Leave your email below and get more info like this:
Disclaimer: Nothing on this site should be construed as a financial investment recommendation. It's important to understand that investing is a high-risk activity. Investments expose money to potential loss.