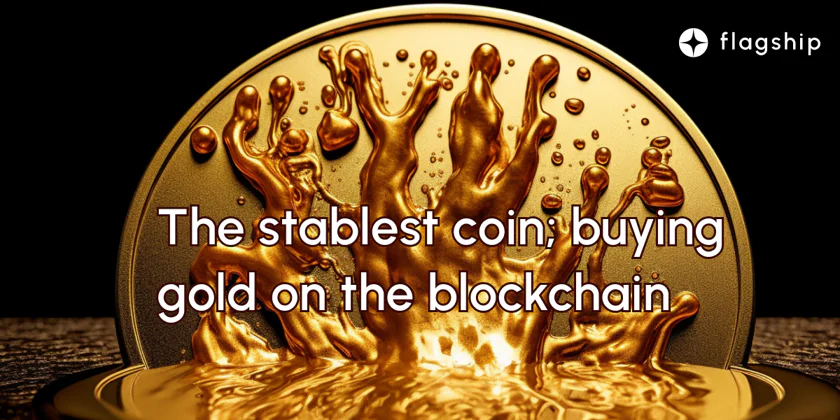 🔑 Shining a Light on Gold Backed Crypto Investments
Gold, an asset revered throughout history for its stability and value, has entered the digital age. It's been merged with blockchain technology, creating what's known as tokenized gold. These digital assets, or cryptocurrencies, derive their value directly from physical gold.
---
Disclaimer: Nothing on this site should be construed as a financial investment recommendation. It's important to understand that investing is a high-risk activity. Investments expose money to potential loss.