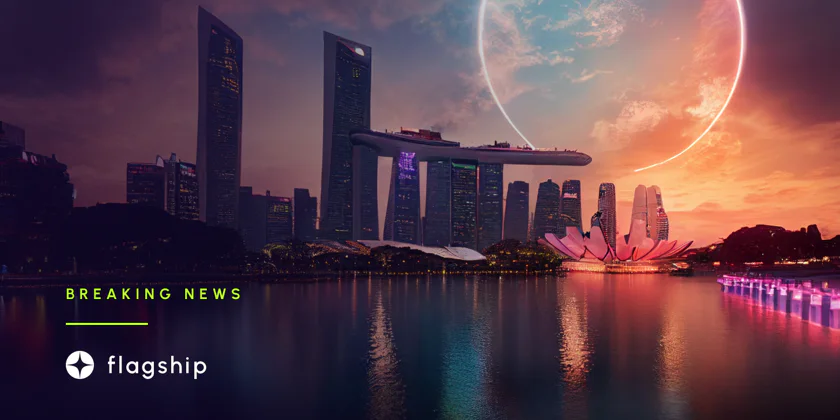 Singapore mandates that for every $100 of Bitcoin exposure, banks must hold $125
According to the MAS minister, bank exposure to cryptocurrencies in Singapore is "insignificant."
---
According to the MAS minister, bank exposure to cryptocurrencies in Singapore is "insignificant."
Tharman Shanmugaratnam, a senior minister in Singapore, stated on November 28 that banks must hold $125 in capital for every $100 in exposure to risky cryptocurrencies like Bitcoin (BTC) and Ethereum (ETH).
Shanmugaratnam claimed banks based in Singapore have "insignificant" exposure to cryptocurrencies in a written response to the parliament of Singapore.
The exposure level was "less than 0.05% of their total risk-weighted assets," the Monetary Authority of Singapore (MAS) minister continued.
Shanmugaratnam disclosed Singapore's active involvement in the Basel Committee on Banking Supervision's (BCBS) framework for banks' exposure to cryptocurrency.
At the end of the year, the committee is anticipated to release its final framework, he said.
Shanmugaratnam claimed that the financial regulator has made sure that banks in the nation have applied the highest risk weight under the BCBS' capital framework, which is a 1250% risk weight for exposures to riskier crypto assets like Bitcoin and Ether, while that framework is still in development.
The minister remarked:
"For less risky crypto assets, such as tokenized corporate bonds that meet a set of conditions to ensure that they pose the same level of financial risks as traditional corporate bonds, the prudential treatment is similar to that applied to the traditional non-tokenized asset."
The financial authorities in Singapore have made several statements to dispel myths about FTX's exposure to Singaporeans.
The MAS defended its decision not to add the defunct cryptocurrency exchange to its Investor Alert List by claiming it lacked the authorization to do business there (IAL).
Disclaimer: Nothing on this site should be construed as a financial investment recommendation. It's important to understand that investing is a high-risk activity. Investments expose money to potential loss.