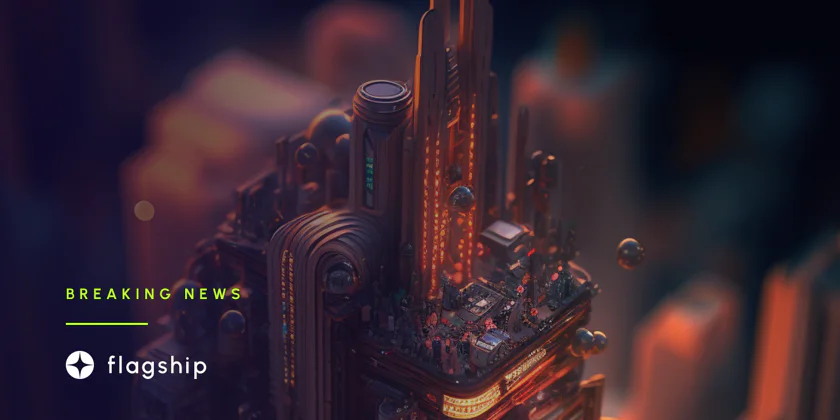 Sber bank in Russia has integrated Metamask into its blockchain platform
The largest lender in Russia has integrated its blockchain platform with the Ethereum blockchain to enter the DeFi and Web3 markets.
---
Sber, formerly known as Sberbank, the largest bank in Russia, is continuing to develop its blockchain platform by integrating it with the Ethereum blockchain. Sber formally unveiled new possibilities for its blockchain platform on November 30.
These included support for Ethereum network applications and smart contracts. According to the bank, this would enable developers to move entire projects and smart contracts between Sber's blockchain and open blockchain networks.
The most recent updates to Sber include integrating the popular software wallet MetaMask, which is used to communicate with the Ethereum blockchain.
According to the announcement, the integration enables users to carry out operations using tokens and smart contracts on Sber's blockchain platform.
Subscribe to the Crypto News newsletter
Leave your email below and get more info like this:
The head of the blockchain lab at Sber, Alexander Nam, said, "Sber Blockchain Lab works closely with external developers and partner companies, and I am glad that our community will run DeFi applications on Sber's infrastructure."
He said that Sber could bring together developers, businesses, and financial institutions to explore real-world business uses for blockchain, Web3, and decentralized finance thanks to the newly integrated features.
As was previously mentioned, Sberbank has been actively creating blockchain products over the past few years and has applied to the Bank of Russia to introduce a blockchain platform for its stablecoin, "Sbercoin" in the first quarter of 2021.
In June 2022, Sber finally announced its first digital currency deal after receiving approval from the central bank in the spring of that year. Russia's government owns 50% + 1 of Sber, making it its largest shareholder.
Shortly after Russian President Vladimir Putin called for an open blockchain-based settlement network, Sber announced it.
He criticized the dominance of international financial payment systems and believed that technology based on digital currencies would lead to banking independence.
Putin's administration also forbids the use of cryptocurrencies by its citizens, outlawing all Bitcoin transactions in early 2020.
Legislators in Russia discussed possible legal changes in late November for the country to establish a national cryptocurrency exchange.
According to reports, the Ministry of Finance and the Bank of Russia, well-known for having significant disagreements regarding regulating the local crypto market, support this initiative.
Subscribe to the Crypto News newsletter
Leave your email below and get more info like this:
Disclaimer: Nothing on this site should be construed as a financial investment recommendation. It's important to understand that investing is a high-risk activity. Investments expose money to potential loss.