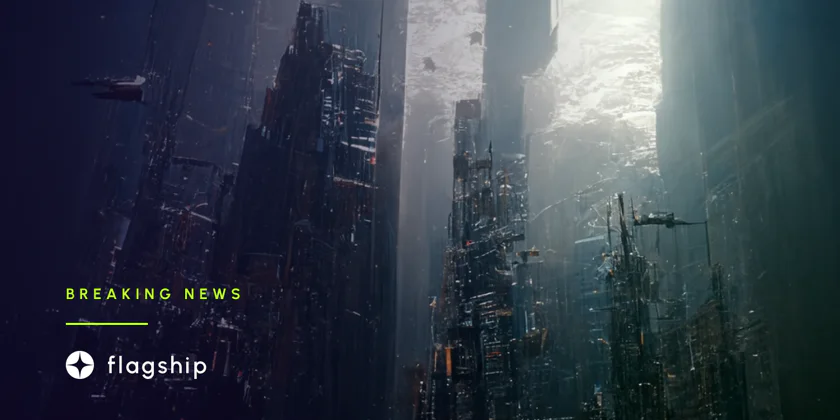 Putin Urges Global Transition to Blockchain and Digital Currencies for Financial Transactions
Russian President Vladimir Putin has voiced his support for a new international money transfer system relying less on large financial institutions and intermediaries.
---
As far as Putin is concerned, using digital currency and distributed ledger technology to make international payments will be "much more convenient."
Putin has advocated for a new international settlements system to be set up, unaffected by banks and other outside parties.
According to the Russian leader, as reported by the local press, it can be made with the help of digital currency technologies and distributed ledgers.
Putin made his remarks at an AI conference hosted by Russia's largest bank, Sberbank. In his speech, he warned that tense relations between Russia and the West threaten international financial flows and payments.
"We all know very well that under today's illegitimate restrictions, one of the lines of attack is through settlements. And our financial institutions know this better than anyone because they are exposed to these practices," The President gave more detail.
Putin was alluding to the restrictions placed on the Russian Federation because of international outrage over its invasion of neighboring Ukraine. He reportedly added, as reported by the Prime news agency:
"Today, the system of international payments is expensive, with correspondent accounts and regulation controlled by a small club of states and financial groups."
"Based on the technologies of digital currencies and distributed ledgers, it is possible to create a new system for international payments, and much more convenient, but at the same time completely safe for participants and completely independent of banks and interference from third countries," Putin explained; he was cited by both RBC Crypto and Bits.media, two cryptocurrency news outlets.
Over the past few months, Russia has debated whether to enact comprehensive crypto regulations, with growing support for the legitimization of international crypto payments.
Moscow's monetary authorities have worked on a system for international cryptocurrency settlements since September.
A recent report showed that the sanctioned nations of Russia and Cuba are already communicating about this issue.
Disclaimer: Nothing on this site should be construed as a financial investment recommendation. It's important to understand that investing is a high-risk activity. Investments expose money to potential loss.