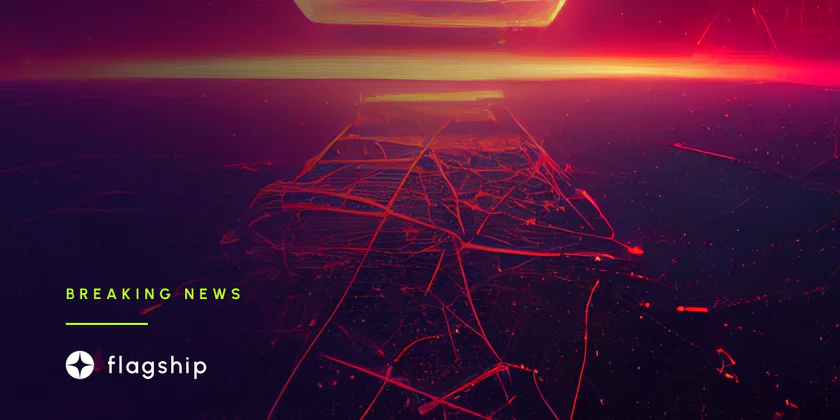 Kraken, a cryptocurrency exchange, is closing its doors to Russian customers
Kraken, a popular cryptocurrency trading platform, has announced it will no longer do business with Russian customers, meaning that the country will be unable to use Kraken's cryptocurrency services.
---
This situation begs the question, "What the heck happened?"
Kraken, one of the few digital currency exchanges, announced back in March that it would not comply with current U.S. sanctions and would not cut off its Russian customers.
Why has Kraken had such a dramatic about-face, and what does it hope to achieve by drastically changing its approach?
In the past few months, Russia has received a lot of negative press. Many citizens and politicians are unhappy with the global consensus that they saw the country invade its neighbor Ukraine.
Consequently, the country has been hit with several sanctions, and many companies have pulled out of the region altogether.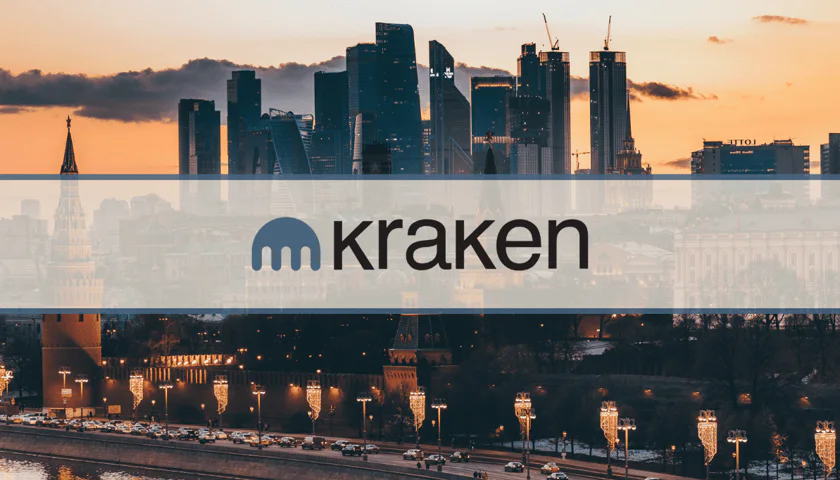 However, things seemed different when it came to crypto.
While many digital exchanges, including Coinbase, agreed that certain Russian oligarchs should be permanently cut off, they argued that the general population of Russia had little to no responsibility for the economic and political turmoil currently plaguing Europe and that preventing them from trading cryptocurrency would achieve nothing.
Moreover, the Russian ruble experienced many large drops at the beginning of the year, and crypto exchanges claimed that these people still deserved the chance to increase their wealth, broaden their investment portfolios, and gain access to alternative financial tools to offset the difficulties they were experiencing with their national fiat currency.
It would appear that they have abandoned these concepts at this point.
Kraken CEO Jesse Powell, who recently announced his departure from the company, said in February that while he opposed sanctions against non-sanctioned Russian individuals, Kraken was a centralized exchange and must follow all existing regulations.
If investors were worried, he advised them they should consider switching to another trading platform.
He observed, "If you're worried about it, don't keep your funds with any centralized or regulated custodian. We cannot protect you. We comply with all the regulations under which we are bound and are monitoring this situation closely."
Disclaimer: Nothing on this site should be construed as a financial investment recommendation. It's important to understand that investing is a high-risk activity. Investments expose money to potential loss.