SafePal, a crypto wallet, has seen a surge in users since the demise of FTX
Since the collapse of the cryptocurrency exchange FTX on November 11, more cryptocurrency investors have opted for self-custody.
---
On Wednesday, SafePal, a decentralized wallet backed by Binance that offers software, hardware, and extension wallets, announced that it is seeing an increase in its user base.
SafePal claimed in a press release shared with Coinjournal that the increase in registrations follows FTX's recent bankruptcy.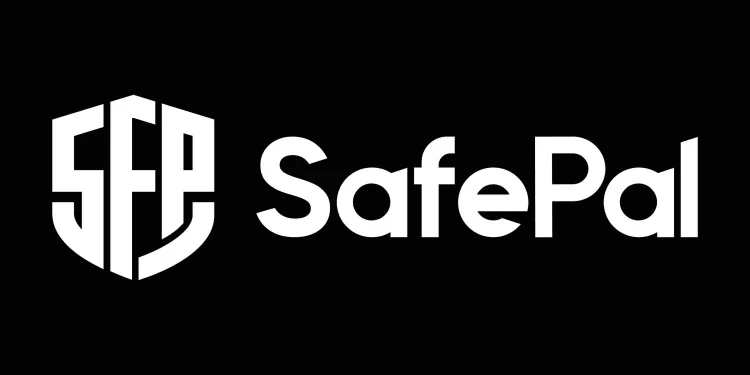 FTX, one of the largest cryptocurrency exchanges, declared bankruptcy on November 11. It's understandable that cryptocurrency investors would prefer to keep their holdings in cold storage after seeing millions of users' funds disappear.
Since November 11, SafePal has seen a dramatic increase in traffic to its platform and a surge in demand for its web3 hardware wallet.
Earlier this year, the company announced that Binance, the largest cryptocurrency exchange in the world, had led its most recent funding round in 2018.
SafetyPay CEO Veronica Wong said this in response to the recent news: "The current FTX situation has taught the industry an important lesson about decentralization and transparency. As more people realize the importance of taking full control of their assets, SafePal will become one of the major web3 gateways for the crypto masses."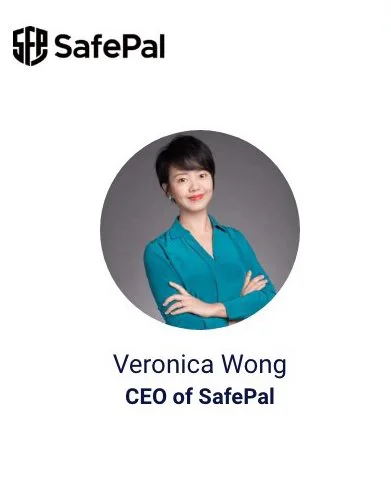 According to SafePal, there has been a recent uptick in the use of non-custodial wallets among cryptocurrency owners.
Current events have demonstrated the value of taking responsibility for one's custody. The SafePal team developed a decentralized wallet brand focusing on user safety and convenience in 2018.
In addition, the company noted that the influx of new users is indicative of a general movement toward non-custodial solutions among cryptocurrency holders, which helps reduce counterparty risk.
Seven million new users have joined SafePal in the past six months. 196 countries around the world are represented among the company's user base.
SafePal is an all-inclusive cryptocurrency management system that lets its users keep, manage, swap, and trade their digital currency holdings.
SafePal currently works with 15 languages and 54 different blockchains.
According to Binance Labs, the company's venture arm, SafePal is the first and only hardware wallet team to receive investment.
Disclaimer: Nothing on this site should be construed as a financial investment recommendation. It's important to understand that investing is a high-risk activity. Investments expose money to potential loss.