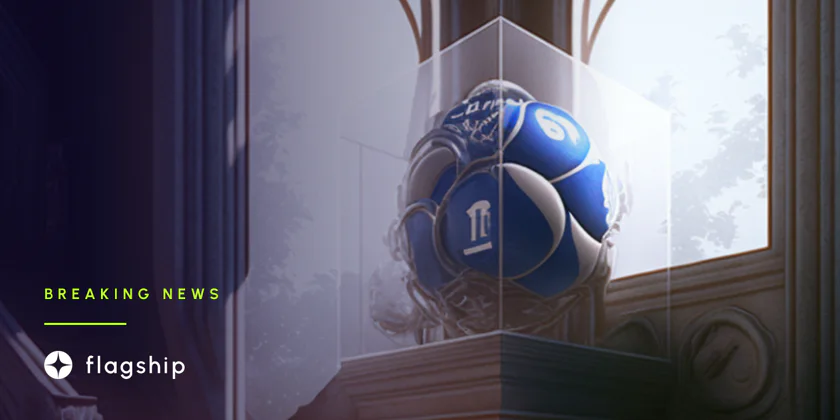 Next week, SBF is prepared to appear before U.S. House Committee on Financial Services
Bankman-Fried said he would appear before the US House Committee on Financial Services on December 13.
---
Earlier this week, the United States House Committee on Financial Services asserted that the FTX crisis was responsible for enormous losses sustained by investors.
It requested that Mr. Bankman-Fried provide testimony on the subject on December 13. SBF announced on Twitter that he is prepared to fulfill the Committee's request after taking it to that platform.
However, he stated he does not have access to a significant portion of his data (either personal or professional), which is the reason there is a restriction on the information he can disclose.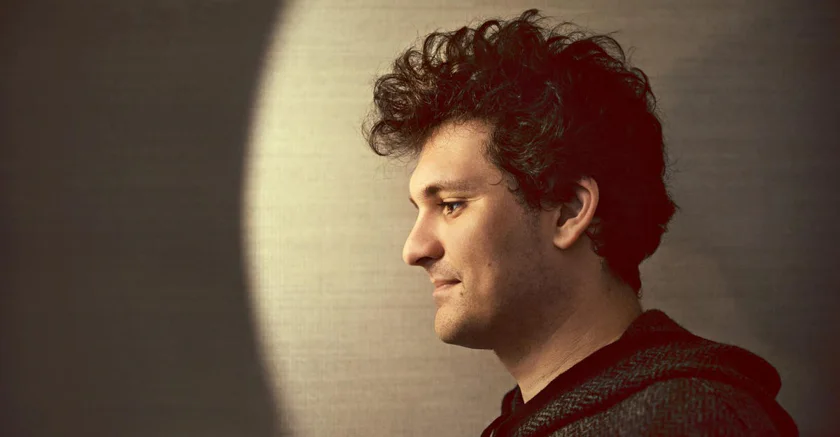 SBF has promised to be "helpful" during the hearing and to bring more clarity to significant problems, such as FTX US' solvency and what American and international users should do to get their lost assets.
SBF will also explain the primary factors that led to the demise of FTX and the things he should have done differently to avoid it.
Subsequently, he laid the blame for his transformation from a "model CEO" to "lazy or disconnected" squarely on his own shoulders.
Subscribe to the Crypto News newsletter
Leave your email below and get more info like this:
Disclaimer: Nothing on this site should be construed as a financial investment recommendation. It's important to understand that investing is a high-risk activity. Investments expose money to potential loss.