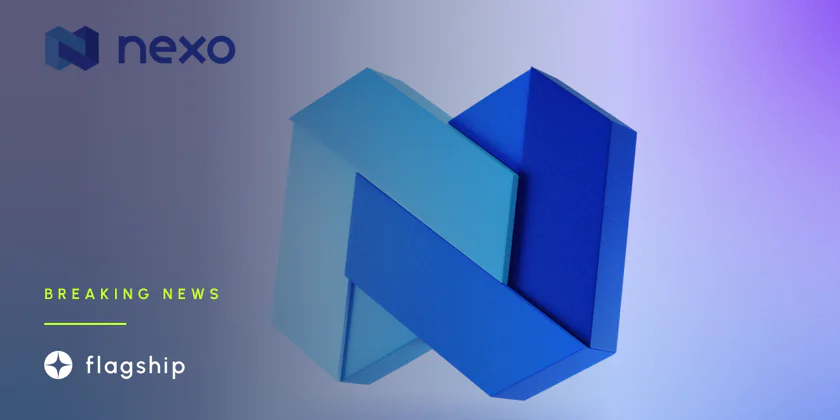 Nexo Discontinues Earn Crypto Interest Product for GMX and THORChain (RUNE) Tokens
Crypto lending platform Nexo announces changes to its Earn Crypto Interest product for GMX and THORChain (RUNE) tokens, discontinuing the product for these tokens as of January 16, 2023, to ensure the long-term growth and sustainability of the platform
---
Nexo, a leading provider of crypto-backed loans, has announced changes to its Earn Crypto Interest product for GMX (GMX) and THORChain (RUNE) tokens. As of January 16, 2023, the platform will discontinue its Earn Crypto Interest product for these tokens. However, users will still be able to buy, exchange, and borrow against GMX and RUNE on the Nexo platform.
This decision comes as part of Nexo's efforts to maintain the sustainability of its Earn Crypto Interest product. The company believes that discontinuing the product for GMX and RUNE tokens will help ensure the long-term growth of the platform.
Users currently holding GMX and RUNE balances in FLEX terms will still be able to borrow against their crypto holdings, but they will no longer earn daily interest after January 16, 2023.
The discontinuation of the Earn Crypto Interest product for GMX and RUNE tokens is a significant change for users who have been earning interest on these tokens. However, this move is not unexpected as crypto lending platforms like Nexo continuously evaluate their product offerings and make changes necessary to ensure the best experience for their users.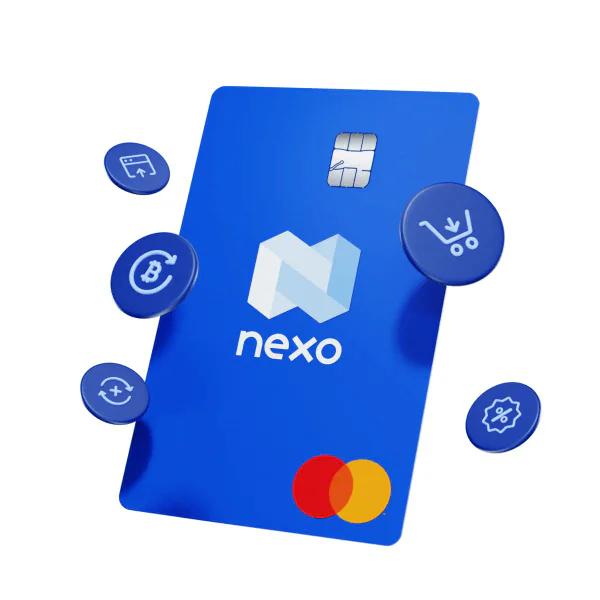 GMX, a decentralized spot and perpetual exchange has seen a 6.20% increase in its price in the last 24 hours. The current market capitalization of GMX is USD 394,165,444, ranking it at #80 on CoinMarketCap. The circulating supply of GMX coins is 8,376,526, and the max supply is unavailable.
Chainlink Oracles and TWAP pricing from leading volume DEXs support the dynamic pricing of GMX. It is worth noting that the max supply of GMX is not available, which can indicate the token's utility and its role in the platform's ecosystem. The liquidity providers and traders are incentivized to trade on the platform through Tokenomics and Rewards for token holders, GLP for liquidity providers, and trading for traders.
THORChain, also known as RUNE, is a decentralized liquidity protocol that allows users to easily exchange cryptocurrency assets across a range of networks without losing full custody of their assets. The native utility token of the THORChain platform is RUNE, which is used as the base currency in the THORChain ecosystem and is used for platform governance and security as part of THORChain's Sybil resistance mechanisms.
The live price of THORChain today is USD 1.57, with a 24-hour trading volume of USD 49,334,407. It currently ranks at #71 on CoinMarketCap with a live market cap of USD 513,754,629. The circulating RUNE coins are 327,056,566, and the max supply is 500,000,000 RUNE coins.
A token that shares revenue, such as through interest-earning or dividends, can be considered a security by regulators. This is because such tokens typically represent an investment in a company or project, with the expectation of financial returns. In addition, securities laws and regulations are set to protect investors from fraud and other forms of financial misconduct.
When a token is considered a security, it falls under the jurisdiction of securities laws and regulations. This can include registration and reporting requirements and restrictions on how the token can be marketed and sold to investors. Failure to comply with these regulations can result in fines, penalties, and even criminal charges.
In addition, security regulations are generally stricter than other types of regulations, such as those for commodities or currencies. This is because securities are considered higher-risk investments, requiring more oversight to protect investors.
Furthermore, compliance with these regulations can be costly for companies and projects issuing security tokens. They may need to hire legal and compliance staff, conduct extensive background checks on investors and submit regular reports to regulators. All of these can be a significant financial burden on the project, which could be a reason for discontinuing the interest-earning product.
It could simply be a decision reflecting the current crypto market trends and the uncertainty of some crypto assets' value in the long term. Or it could be Nexo's recent issues with regulating authorities.
Disclaimer: Nothing on this site should be construed as a financial investment recommendation. It's important to understand that investing is a high-risk activity. Investments expose money to potential loss.