New Crypto Regulations from New Jersey
Aspirations exist for New Jersey to become the nation's foremost crypto-friendly state.
---
Subscribe to the Crypto News newsletter
Leave your email below and get more info like this:
The state of New Jersey has had a rocky relationship with digital assets. While some of the legislation it has passed has been beneficial to the industry (some of it exists to promote blockchain integration), other legal maneuvers have made it difficult for politicians or candidates to accept donations or gifts in the form of digital currency or non-fungible tokens (NFTs).
New Jersey wants to establish itself as the ideal haven where virtual currency businesses can thrive with the new Digital Assets and Blockchain Regulation Act. Republican senator Robert Singer, who sponsored the new legislation, argued that it would make the state more business-friendly in the burgeoning world of digital assets.
According to him, New York has been "very restrictive" in terms of crypto innovation, and he said he would like New Jersey to be the exact opposite of New York. He said in a recent interview:
We want to be more industry-friendly. I don't want to be restrictive. I want to be open-minded, but I also want to do protection of the consumer.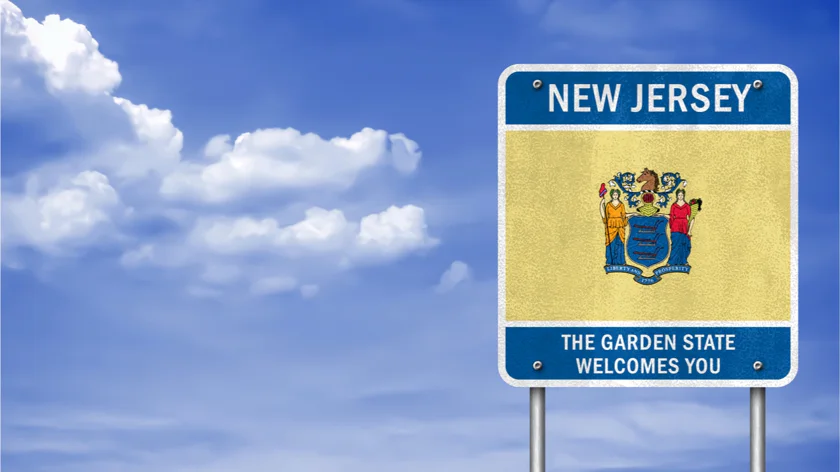 His observations on New York are accurate. Beginning with its BitLicense requirements, which went into effect in 2015, the Empire State has been one of the most hostile states to bitcoin and the world of digital assets.
Given the strict rules and fees imposed by BitLicense, it has forced many virtual currency businesses to leave New York or limit their operations there.
Additionally, the state assembly recently approved a mining ban preventing any new cryptocurrency mining operations from opening in New York.
Singer added that although the bill could be better, it's in a good place and will give New Jersey lawmakers an excellent learning opportunity.
He asserts they can pick things up as they go along and expresses enthusiasm for making constructive adjustments. As he said:
Like any new idea, there are certainly some pitfalls to it, but I think, in general, there is a whole group of people out there that want to know that they can invest their money without Uncle Sam always looking over their shoulder.
The Office of Legislative Services (OLS) also released the following statement:
The industry is not yet fully established, and OLS cannot know the extent of the administrative workload that will be placed on the departments resulting from the provisions of the bill.
Subscribe to the Crypto News newsletter
Leave your email below and get more info like this:
Disclaimer: Nothing on this site should be construed as a financial investment recommendation. It's important to understand that investing is a high-risk activity. Investments expose money to potential loss.