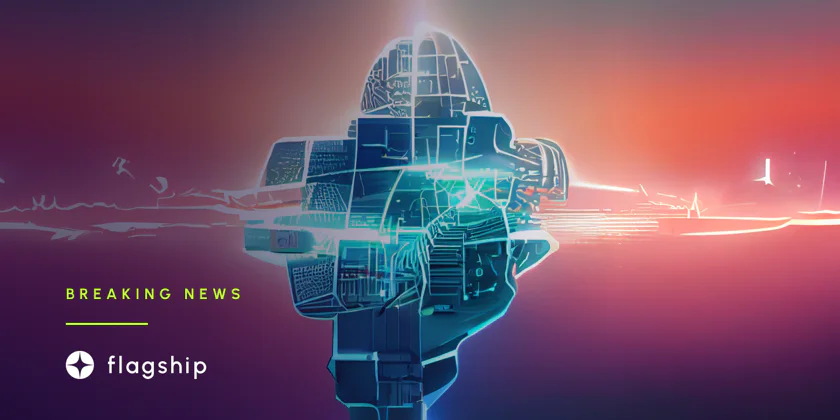 More than 100,000 new Cardano wallets were created in November, despite the FTX fiasco.
While overall cryptocurrency market activity has been muted in 2022, a few networks have seen an uptick in interest and activity.
---
In particular, despite the industry being in a bear market and the FTX collapse further complicating matters, the decentralized finance (DeFi) network Cardano (ADA) added about 100,837 wallets in November alone.
According to data from Cardano Blockchain Insights, as of November 25, there were 3,734,363 ADA wallets, up from 3,633,526 at the beginning of the month.
The platform has not yet experienced bullish triggers in recent weeks, so Cardano's impressive wallet growth can be attributed to the elevated network activity.
The platform's ongoing work on Lace, a portable multi-chain crypto wallet, is a significant development.
The Cardano team refers to Lace as a game changer and says that the wallet aims to seamlessly connect components from Web2 and Web3 to a single interface.
The network is also registering more activity now that they have launched a stablecoin connected to Cardano.
One of the potential catalysts to start an ADA price rally is the Cardano network activity. Notably, ADA is still looking for a bottom that, like the rest of the crypto market, seems elusive in light of the widespread effects of the FTX crisis.
As of press time, ADA was down 0.28% over the previous 24 hours and traded at $0.31. Bulls have been unable to reverse the prolonged losses, and the asset has generally been on a bearish trendline over the past week.
At its current price, $0.33 represents resistance for ADA, while $0.30 serves as a critical support level. It is important to note that ADA bears are still robust.
According to the technical analysis, the ADA is bearish, and the summary suggests a "strong sell" at 16—the same level as moving averages.
The oscillators are turning "sell" at two, according to the TradingView daily gauges.
The ADA community on CoinMarketCap, is still optimistic and predicts that the asset will trade at $0.48 by the end of 2022.
Generally, the Cardano developer Input Output has significant control over the future of ADA (IOHK).
Many of ADA's prospects depend on whether the Cardano developer's plans for 2023 act as price catalysts.
Disclaimer: Nothing on this site should be construed as a financial investment recommendation. It's important to understand that investing is a high-risk activity. Investments expose money to potential loss.