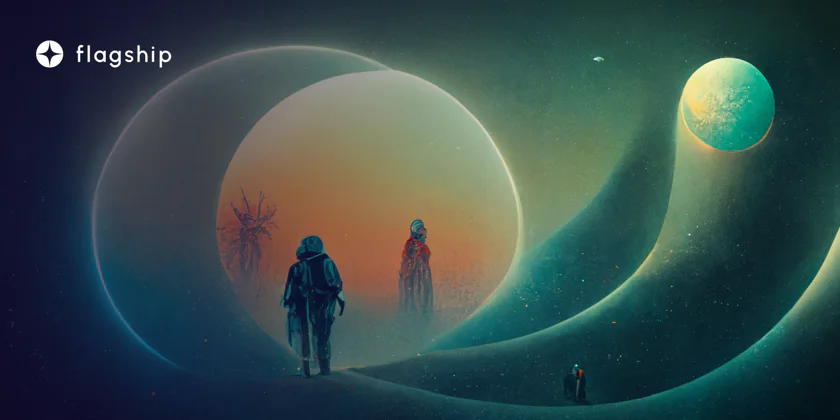 In response to the failure of FTX, Telegram plans to build a cryptocurrency exchange
The founder of Telegram, Pavel Durov, has announced plans for the messaging app to introduce decentralized cryptocurrency products, such as a crypto exchange and non-custodial wallets.
---
The CEO of the new venture, Durov, claimed in his official Telegram channel on November 30 that it aims to address the current centralization of cryptocurrency entities, a problem he claimed has let down millions of users in light of the collapse of the FTX exchange.
"Telegram's next step is to build a set of decentralized tools, including non-custodial wallets and decentralized exchanges for millions of people to securely trade and store cryptocurrencies. This way we can fix the wrongs caused by the excessive centralization, which let down hundreds of thousands of cryptocurrency users..."
Subscribe to the Crypto News newsletter
Leave your email below and get more info like this:
Durov also emphasized how today's blockchain ecosystem has strayed from its original goal of promoting decentralization.
The founder of Telegram noted that it's not surprising that the FTX incident happened, given the concentration of power in a small number of hands.
"The solution is clear: blockchain-based projects should go back to their roots – decentralization. Cryptocurrency users should switch to trustless transactions and self-hosted wallets that don't rely on any single third party..."
Durov also urged blockchain developers to create simple products for the general public.
The Ethereum (ETH) platform was explicitly mentioned, and he claimed that it "remains outdated and expensive even after its recent tweaks."
Indeed, since the Merge upgrade switched Ethereum to the power-efficient proof-of-stake (PoS) network, the network has experienced increased development.
It is important to note that Telegram has recently entered the cryptocurrency space with several products.
For instance, users of the messaging platform can use The Open Network to buy and sell cryptocurrencies without ever leaving the application.
In addition, concerns about the administration of centralized exchanges have been raised in light of FTX's demise and the subsequent loss of customer funds.
Sam Bankman-Fried, the exchange's founder, has refuted accusations of wrongdoing as the investigation into the collapse continues. Bankman-Fried allegedly reports that the collapse occurred due to a "massive correlation of things during a free market moves."
Subscribe to the Crypto News newsletter
Leave your email below and get more info like this:
Disclaimer: Nothing on this site should be construed as a financial investment recommendation. It's important to understand that investing is a high-risk activity. Investments expose money to potential loss.