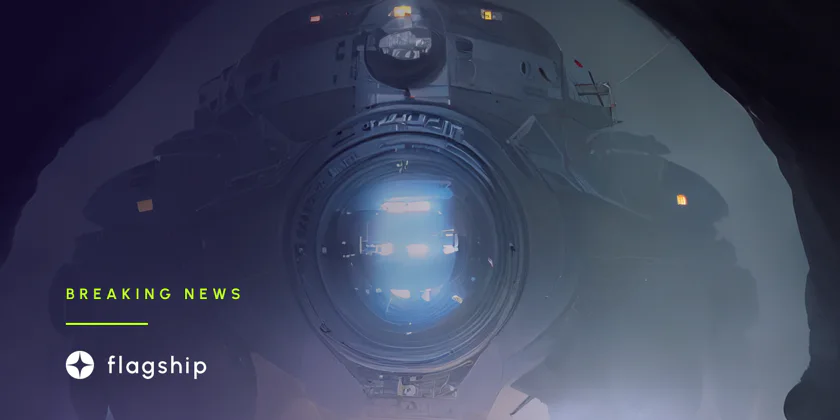 Genesis Digital, a crypto miner, received an investment of $1.15B from Alameda Research
The capital injection, made before the drop in cryptocurrency prices, was discussed with Sam Bankman-Fried.
---
Alameda Research, FTX's sister company and the central figure in the exchange's bankruptcy, made its most significant venture investment in Genesis Digital Assets, a cryptocurrency mining company.
On December 3rd, Bloomberg released documents showing that Genesis Digital had raised $1.15 billion in less than nine months from Alameda.
The funding injection occurred between August 2021 and April of this year, before the market crash that drove cryptocurrency prices down.
Genesis Capital, a trading firm, has $175 million in an FTX trading account but is unrelated to Genesis Digital, the largest Bitcoin mining company in the United States.
Subscribe to the Crypto News newsletter
Leave your email below and get more info like this:
Once denying involvement in Alameda's venture decisions, including the investment in Genesis Digital, former FTX CEO Sam Bankman-Fried has recently admitted to doing so, during an interview with Andrew Ross-Sorkin of The New York Times.
Alameda's capital expenditures were spread out over four distinct periods, with $100 million spent in August 2021, $550 million in January, $250 million in February, and $250 million in April 2022, as evidenced by the aforementioned legal documents.
Through two rounds of funding completed in 2018, Genesis Digital raised $556 million to support its rapid expansion.
They planned to use some of the money to buy 20,000 Bitcoin miners from Canaan, build a data center in Texas, and increase their presence in the United States and Northern Europe.
Profit margins in the mining industry have been under pressure due to rising energy costs and the bear market.
Hashrate Index's latest quarterly mining report highlighted several factors that have contributed to the dramatic decline in hash price and increase in the cost of producing 1 BTC.
Due to poor market performance and higher computational demand, Bitcoin miners' revenue plummeted to $11.67 million, a two-year low.
The recent FTX crisis has eroded investor confidence, which is expected to prolong the crypto winter. According to data compiled by Coinbase, the market share of stablecoins recently hit an all-time high of 18%, suggesting that the liquidity crisis could last until at least the end of 2023.
Disclaimer: Nothing on this site should be construed as a financial investment recommendation. It's important to understand that investing is a high-risk activity. Investments expose money to potential loss.