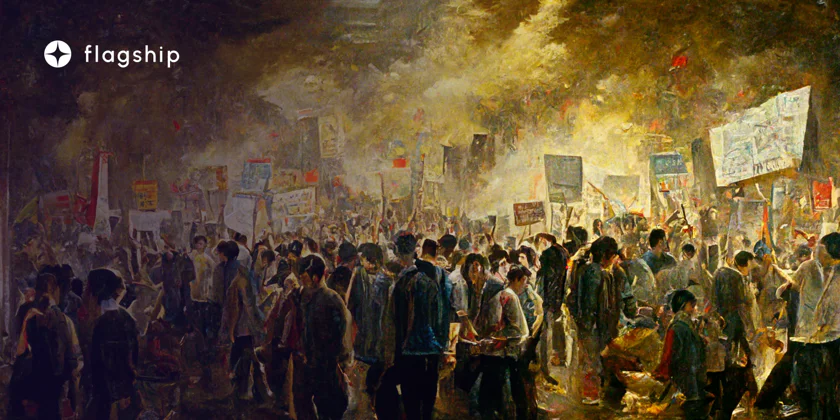 Gemini Has an Earn Program Users Funds Recovery Strategy, They Say
Gemini has launched a page to provide updates on their efforts to recover Earn users' funds from Genesis, which had previously halted withdrawals.
---
Cameron Winklevoss, the co-founder of crypto exchange Gemini, announced on Wednesday that he would be launching a page to help bring transparency to the process of resolving the issue of how to allow all Earn users to withdraw their funds.
Gemini has hired the law firm Kirkland & Ellis and set up a creditors' committee to recoup customers' lost funds as soon as possible.
In a series of tweets posted on December 6th, Gemini co-founder Cameron Winklevoss informed users that the cryptocurrency exchange had created a page to keep them abreast of developments concerning a solution for all Earn users to redeem their funds.
"Gemini is launching a new page that aims to bring as much transparency as possible to the process of finding a resolution for all Earn users to redeem their funds."
Until a solution is found with Genesis, the page will be updated every other Tuesday and Friday.
The exchange is mediating between Earn users, Genesis Global Capital, DCG, and DCG CEO Barry Silbert. On Monday, Gemini and the creditors to who the company had previously owed money formed an ad hoc committee to work together and advocate for users to get their money back.
The committee retained the law firm, Kirkland & Ellis, to represent its interests in legal proceedings.
As a result of the FTX crisis, Genesis, a lending partner of Gemini Earn, suspended withdrawals and Earn redemptions.
Genesis owes Gemini Earn customers $900 million, and the Winklevoss twins are attempting to collect it from the company after many customers expressed mistrust of Genesis.
Due to its exposure to FTX, Genesis may soon become the next crypto firm to declare bankruptcy. DCG, the parent company of Genesis, is desperately trying to raise $500 million in emergency funding.
Moreover, DCG has nearly $1.7 billion in debt to its subsidiary Genesis. Still, Genesis has yet to make any public announcements about progress on either funding or resuming withdrawals.
Customers and the crypto community are becoming more worried as Genesis and DCG remain silent.
Disclaimer: Nothing on this site should be construed as a financial investment recommendation. It's important to understand that investing is a high-risk activity. Investments expose money to potential loss.