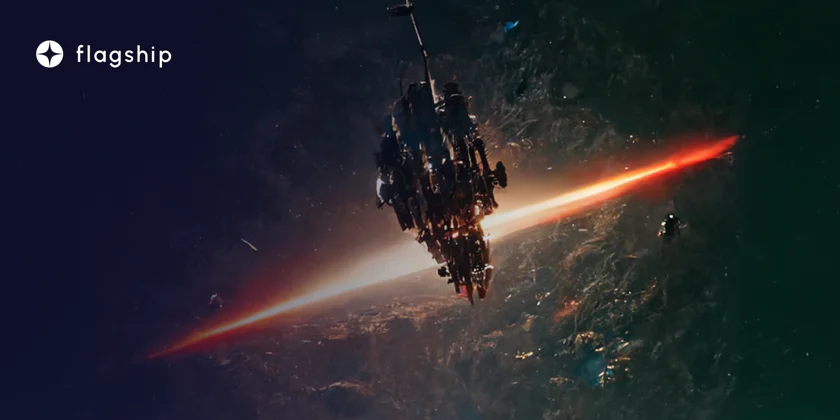 Former SEC official blasts Tether as a "house of cards" Ponzi scheme
John Reed, a former enforcement official with the Securities and Exchange Commission (SEC), has questioned the significance of Tether's purported lack of transparency.
---
Reed, who spent nearly two decades working for the SEC, claimed in a tweet that Tether's failure to disclose critical financial data may show they run the company like a "house of cards."
In a December 2 CNBC interview, Tether co-founder Reeve Collins was asked to explain the company's lack of full disclosure, particularly considering the collapse of the FTX cryptocurrency exchange.
In response, the former SEC official made the comments. Reed asserted that the company was running a Ponzi scheme considering Collins' response.
"Wow, tell us Tether is running a Ponzi scheme without telling us that Tether is running a Ponzi scheme. Just listen to his answers. IMHO, as a former SEC enforcement official of 18 yrs, the evasion/deflection/lack of responsiveness makes me believe Tether is a house of cards," Reed said.
Subscribe to the Crypto News newsletter
Leave your email below and get more info like this:
Disclaimer: Nothing on this site should be construed as a financial investment recommendation. It's important to understand that investing is a high-risk activity. Investments expose money to potential loss.