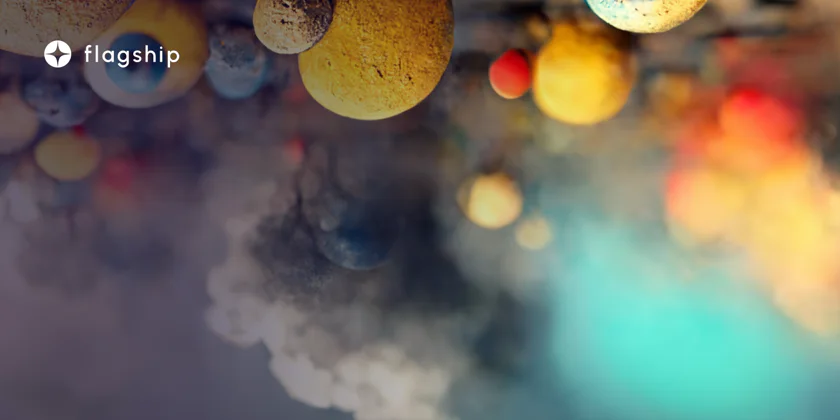 Former FTX CEO Sam Bankman-Fried speaks to Forbes Digital Assets Director of Research Steven Ehrlich from the Bahamas
Steven Ehrlich, the director of research for digital assets at Forbes, interviewed Sam Bankman-Fried.
---
Subscribe to the Crypto News newsletter
Leave your email below and get more info like this:
Steven was recently at Kraken, a cryptocurrency exchange in the United States. Before joining Kraken, he served as Chief Operating Officer at the Wall Street Blockchain Alliance, a non-profit trade association dedicated to comprehensively adopting cryptocurrencies and blockchain technologies across global markets.
SBF was the focus of this interview. Before the collapse of his crypto empire in November 2022, SBF was one of the wealthiest people in the industry, thanks to his FTX exchange and Alameda Research trading firm.
Bankman-Fried filed for bankruptcy protection for FTX, FTX's U.S. operations, and Alameda Research after users began rapidly removing their funds from the exchange.
Bankman-Fried's fall from grace is spectacular, as they held him up as a modern-day J.P. Morgan for his willingness to step in and save struggling cryptocurrency companies. He is the son of two law professors at Stanford University. He went to MIT to study physics before switching to trading ETFs at a quant firm and, eventually, cryptocurrencies in late 2017.
In 2019, he established FTX as one of the most prominent marketplaces for trading crypto derivatives. Early in 2022, investors valued at $40 billion FTX and its U.S. operations.
His fortune, once estimated at $26.5 billion, was based mainly on his ownership of roughly half of FTX and a portion of its FTT tokens.
Subscribe to the Crypto News newsletter
Leave your email below and get more info like this:
Disclaimer: Nothing on this site should be construed as a financial investment recommendation. It's important to understand that investing is a high-risk activity. Investments expose money to potential loss.