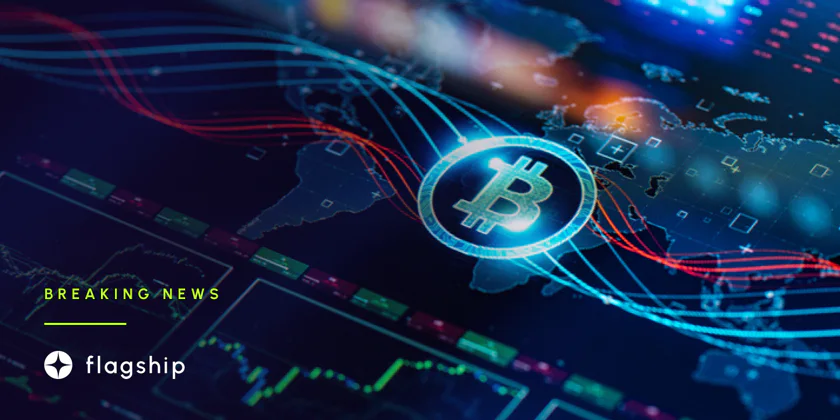 Daily crypto trading volumes drop below $10bn, last seen in 2020
Daily cryptocurrency trading volumes hit a new low not seen since 2020's holiday season. The last time trading volumes were below $10 billion was on December 17, 2020.
---
Subscribe to the Crypto News newsletter
Leave your email below and get more info like this:
Unfortunately, the holiday season has not been kind to the cryptocurrency market, as daily trading volume has dropped below $10 billion for the first time in two years. On December 25th, daily transaction volume was $9.2 billion; on December 27th, it dropped to $8.5 billion. The price of one bitcoin has been hovering around $16,000 for the past few days. This has been happening for a few weeks now. DeFi's market value has fallen 78%, and Binance Smart Chain TVL has fallen to a 19-month low.
The crypto bear keeps biting as the value of most coins drops, and investors pull their money out more frequently. Bitcoin miners also feel the pinch, with many having to liquidate their stocks, assets, and cryptocurrency holdings to avoid bankruptcy. Many cryptocurrency-related initiatives and platforms are also struggling to survive. Some are filing for bankruptcy, and TVL is being abandoned by all (total value locked). To date, this crypto winter has been one of the worst in the sector's history, and there are no signs of it ending anytime soon. Due to several false-information campaigns and the loss of support from major players like FTX, the market did not bounce back in May or October. The upcoming bitcoin halving in 2024 is our only chance.
After this type of event, crypto markets tend to surge sharply.
Subscribe to the Crypto News newsletter
Leave your email below and get more info like this:
Disclaimer: Nothing on this site should be construed as a financial investment recommendation. It's important to understand that investing is a high-risk activity. Investments expose money to potential loss.