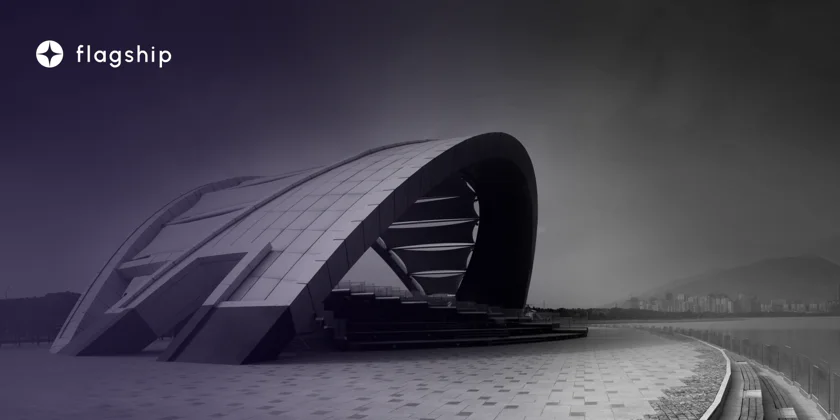 Congress members attempted to halt the SEC's investigation into FTX
Eight House members (4 Democrats, 4 Republicans) raised concerns about the SEC's authority to make informal inquiries to crypto and blockchain companies in a letter sent in March.
---
Earlier this year, the Securities and Exchange Commission (SEC) was trying to get information from the defunct cryptocurrency exchange FTX, which sheds new light on the effort by a group of lawmakers from both parties to slow down the investigation.
The letter was spearheaded by Rep. Tom Emmer (R-MN), who was recently elected to serve as majority whip, the third-highest position in the House GOP leadership.
Emmer tweeted at the time, "My office has received numerous tips from crypto and blockchain firms that SEC Chair @GaryGensler's information reporting "requests" to the crypto community is overburdensome, don't feel particularly "voluntary," and are stifling innovation.
We now know that FTX was among the companies the SEC contacted for details on the activities that ultimately doomed the company.
As a result, one might wonder if Emmer and the other congress members were working on behalf of FTX (which has been credibly accused of snatching customer money to make risky bets) to stifle an independent regulatory and law enforcement agency's investigation.
Some of the so-called "Blockchain Eight" have received crypto-related gifts. Employees of FTX gave a total of $2,900 to 5 of the eight members running for office.
One of the signatories, Republican North Carolina State Representative Ted Budd, received $500,000 from a Super PAC founded by FTX co-CEO Ryan Salame.
Moreover, this year Emmer led the National Republican Congressional Committee, the Republican Party's campaign arm in the House. In the 2022 election cycle, FTX contributed $2.75 million to the Congressional Leadership Fund, the super PAC affiliated with the NRCC.
This included $2 million from Salame in late September and $750,000 from the company's PAC.
This funding aided the 2022 election of a Republican majority in the House.
Though FTX has been portrayed as a Democratic firm due to the prominence of former co-CEO Sam Bankman-Fried, the company spread out its campaign donations reasonably evenly, with just over half going directly to congressional Republicans and just under half to Democrats this cycle.
Disclaimer: Nothing on this site should be construed as a financial investment recommendation. It's important to understand that investing is a high-risk activity. Investments expose money to potential loss.