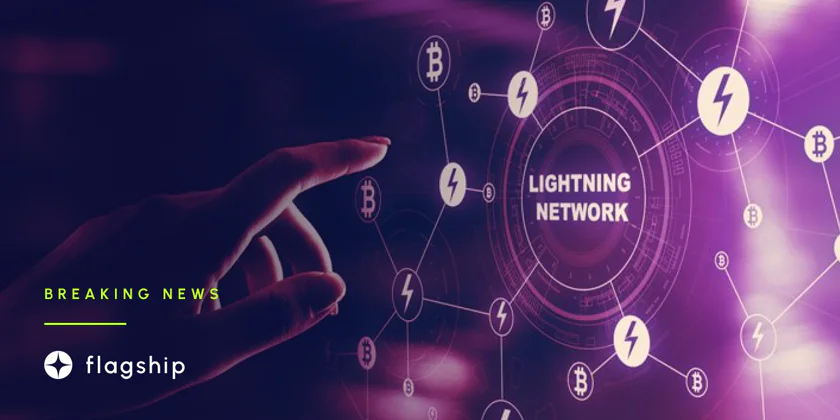 CoinCorner and Pouch use Bitcoin's Lightning Network to bring instant remittance payments to the Philippines
The Lightning Network has given the Philippines' remittance market a quicker, more affordable option.
---
Subscribe to Flagletter
Get content like this in your inbox
Following a partnership with Pouch, a Lightning service provider based in the Philippines, customers in the U.K. and Europe can now send fiat using CoinCorner's Send Globally feature. Send Globally uses the Lightning Network to convert one fiat currency into bitcoin, which is then sent over the Lightning Network to a receiving entity that converts the bitcoin into another fiat currency, making international payments instantaneous. Through collaborations with Bitnob, Send Globally was recently implemented for both CoinCorner and Strike. This made it possible for users in Europe, the U.S., and the U.K. to send money to Ghana, Kenya, and Nigeria quickly and affordably.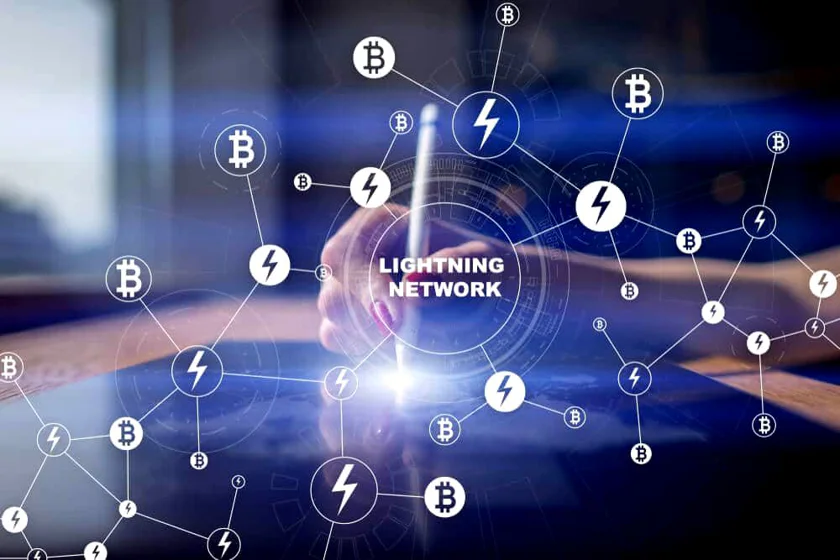 Another remittance market that can now use Bitcoin's Lightning Network is the Philippines. A critical portion of the nation's GDP, or about $33 billion annually, is sent home by workers in other countries. Danny Scott, CEO of CoinCorner, elaborated on this, saying,
"We're excited to announce our latest partnership with Pouch and expand our Send Globally service to the Philippines. Every year, more than $2,412,600,000 (£2 billion) is remitted from the U.K. and Europe to the Philippines, so this is another great opportunity to demonstrate the power of Bitcoin, with instant and low cost transactions via the Lightning Network."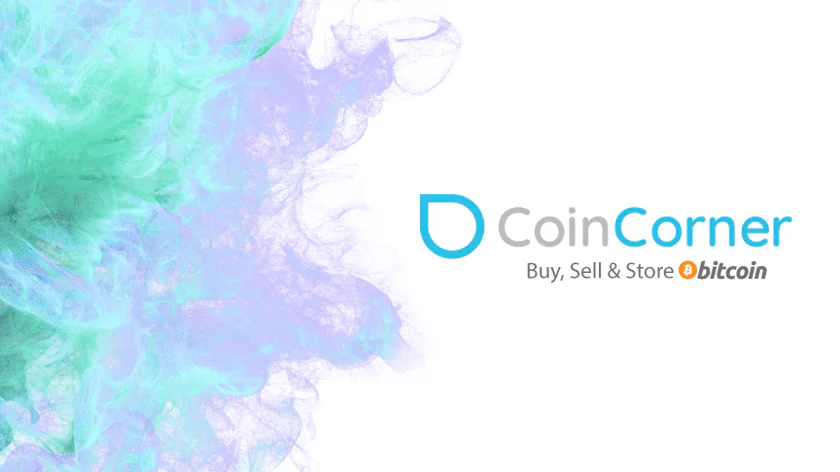 Ethan Rose, the CEO of Pouch, reaffirmed this enthusiasm for Lightning by saying,
"The Lightning Network is the most efficient way to send money across borders, but until now the user experience has been too complex for the average user. We're so pleased to announce the partnership between Pouch & CoinCorner, because it allows us to drastically simplify a remitter's user experience while still taking full advantage of the utility of Lightning."
Subscribe to Flagletter
Get content like this in your inbox
Disclaimer: Nothing on this site should be construed as a financial investment recommendation. It's important to understand that investing is a high-risk activity. Investments expose money to potential loss.