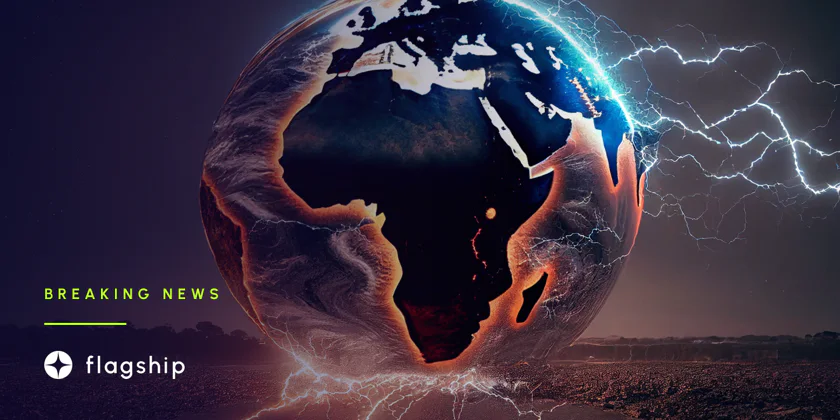 Fiat transfers between the EU and Africa will use the Bitcoin Lightning Network
Using the Bitcoin Lightning Network, CoinCorner and Bitnob collaborated to establish cross-border transactions from the UK and Europe to Africa.
---
The industry is still working to promote accessibility and global adoption despite the current crypto winter. Users from different continents can now conduct cross-border transactions involving multiple fiat currencies thanks to a new partnership between CoinCorner and Bitnob.
Typically, a third-party facilitator, like Western Union, which relies on centralized entities, is needed to transfer money between Europe and Africa. These transactions are known for their expensive cuts and frequently require approval from several parties before processing can begin.
According to World Bank estimates, Sub-Saharan Africa received upwards of $40 billion in remittances annually as of 2020, with Nigeria alone receiving nearly half of that total.
Subscribe to the Crypto News newsletter
Leave your email below and get more info like this:
Users can now send money from the United Kingdom and other parts of Europe to a few African nations using the Bitcoin Lightning Network.
The software, Send Globally enables the transfer of British pounds (GBP) or euros (EUR) to the local currencies of Ghana, Kenya, and Nigeria (GHS). Through the Lightning Network, the money is instantly converted into BTC, converted to local currency, and then directly deposited into the recipient's bank account or mobile wallet.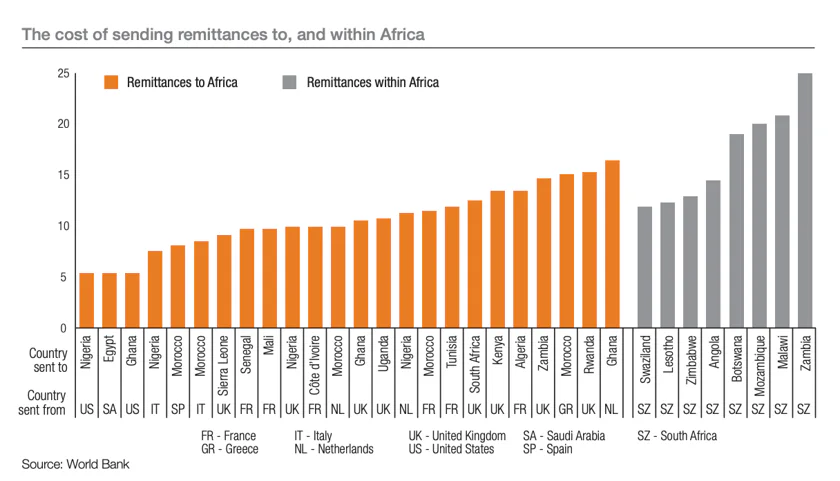 According to CoinCorner CEO Danny Scott, the remittance market is a significant opportunity to highlight the value of BTC.
"The borderless nature of Bitcoin has always made it a great tool for sending money around the world, but now with the Lightning Network, sending Bitcoin is instant and very low cost."
According to Statista data, Nigeria was among the top 10 recipients of remittances in 2021.
Furthermore, according to data from the World Bank, Sub-Saharan Africa accounted for 14.1% of global remittances in the previous year. However, almost 80% of African nations restrict the kinds of organizations that can provide local banks with remittance-related services. Such exclusivity raises entry barriers, limiting access to finance for those who most need it.
Given that the continent is teeming with developing nations and real-world applications, the prevalence of cryptocurrencies in Africa has been a hot topic in the industry.
The cryptocurrency market is still expanding, especially in North Africa. The Middle East and North Africa (MENA) region has the world's fastest-growing economy.
The Nigerian government met with Binance in September to discuss the possibility of negotiating a special economic zone to support blockchain and cryptocurrency businesses in the area.
Subscribe to the Crypto News newsletter
Leave your email below and get more info like this:
Disclaimer: Nothing on this site should be construed as a financial investment recommendation. It's important to understand that investing is a high-risk activity. Investments expose money to potential loss.