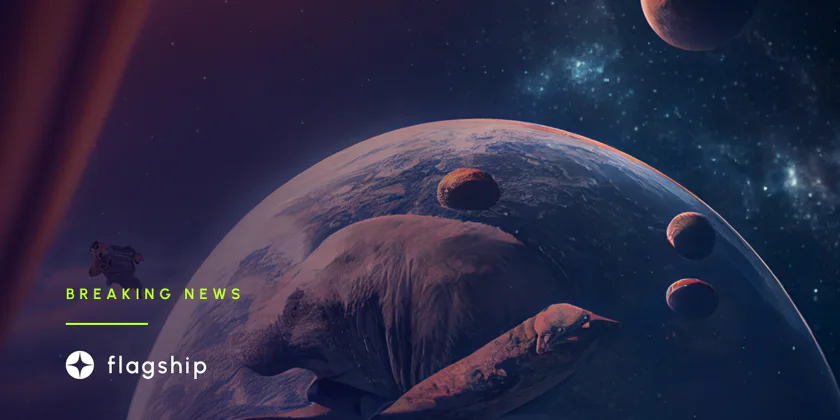 Cardano (ADA) dominates all cryptocurrency platforms in terms of monthly development activity
The collapse of FTX, once one of the biggest cryptocurrency exchanges in the world, left the cryptocurrency industry still nursing its wound. Still, the Cardano (ADA) development team is fully committed to expanding the platform.
---
The on-chain market intelligence platform Santiment's analysis, released on December 1st, revealed that Cardano had the highest development activity in November.
The Cardano team's development activity rates in its public GitHub repositories were 18% higher in November than the next-ranked asset, Polkadot (DOT), recording 572.67 generated events compared to Polkadot's 486.13 events over the past 30 days.
Subscribe to the Crypto News newsletter
Leave your email below and get more info like this:
It's also crucial to remember that Cardano is also seeing steady growth in the number of smart contracts, with 3,944 scripts recorded as of December 1 and a projected increase of over 300% in the total number of smart contracts based on the Plutus platform in 2022.
The world's first blockchain decentralization index went live in November. The Cardano builder Input Output Global (IOG) then announced the creation of a new resource section for Plutus DApp developers on the Cardano Docs website.
Cardano's native token, ADA, is currently traded for $0.3154, a decrease of 0.1% from the previous day. Still, an increase of 0.56% from the last seven days, as the asset tries to recover from its monthly loss of 19.78% overall.
In addition, NeuralProphet's PyTorch-based price prediction algorithm predicted that ADA would trade at $0.42 by December 31, 2022.
The asset's current price has increased by 33.16% due to this. Despite having the lowest market cap this year in November, according to CardanoDaily data from December 2, Cardano will be able to maintain its ranking among the top 10 cryptocurrencies by market capitalization throughout 2022.
Cardano is currently ranked as the ninth-largest decentralized finance (DeFi) asset by this metric, with a market cap of $10.86 billion, according to CoinMarketCap data retrieved on December 2.
Subscribe to the Crypto News newsletter
Leave your email below and get more info like this:
Disclaimer: Nothing on this site should be construed as a financial investment recommendation. It's important to understand that investing is a high-risk activity. Investments expose money to potential loss.