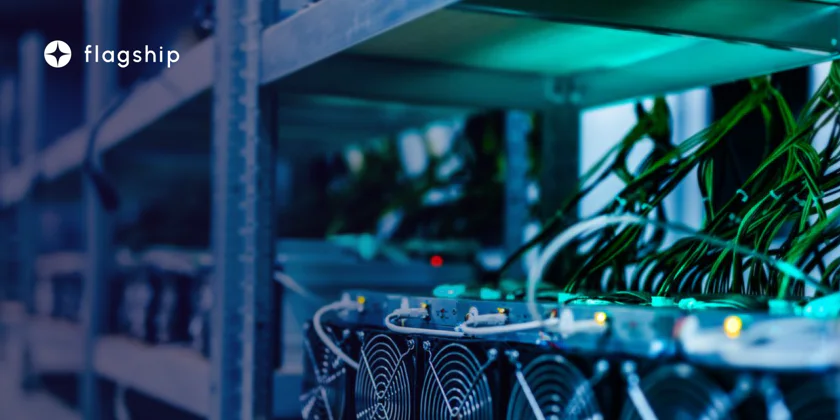 Bitcoin Mining Pool BTC.com Suffers $3 Million Cyberattack
BIT Mining has informed authorities in Shenzhen, China, who are currently conducting an investigation and gathering additional evidence.
---
Subscribe to the Crypto News newsletter
Leave your email below and get more info like this:
One of the largest crypto mining pools, BTC.com, was recently the target of a devastating cyberattack that led to the loss of many customer funds. On Monday, December 26th, parent company BIT Mining Limited made the official announcement. According to BIT Mining's reporting, the attack occurred on December 3 and resulted in a loss of approximately $700,000 in client assets and a whopping $2.3 million for the company. BIT Mining has informed the police in Shenzhen, China, of the cyberattack. In response, the city has opened an investigation. They've begun gathering evidence and have reached out to multiple Chinese government organizations for help. According to the statement released by BIT Mining, the company assisted BTC.com in reclaiming some of its assets.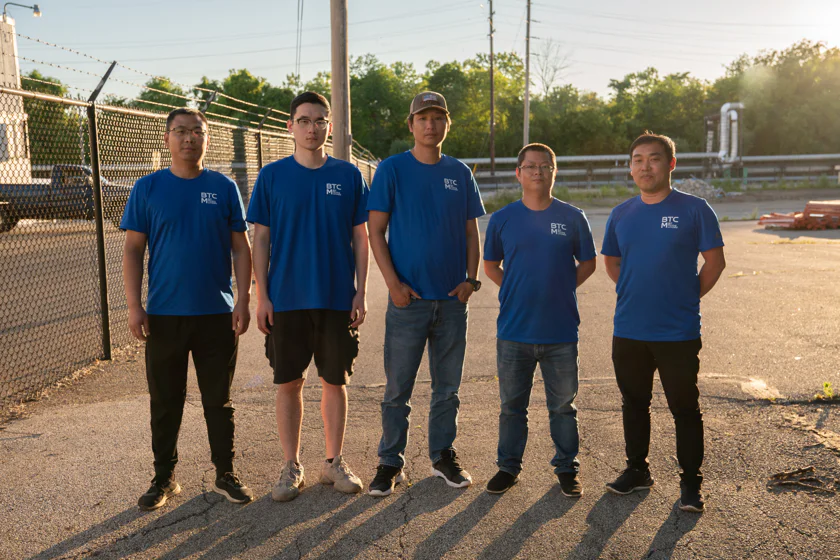 BIT Mining says, "The Company will devote considerable efforts to recover the stolen digital assets." They also mentioned that they have implemented measures to "block and intercept hackers." BTC.com has persisted with its mining operations despite a significant hacking incident. It mentioned:
"In the wake of discovering this cyberattack, the company has implemented technology to better block and intercept hackers. BTC.com is currently operating its business as usual, and apart from its digital asset services, its client fund services are unaffected."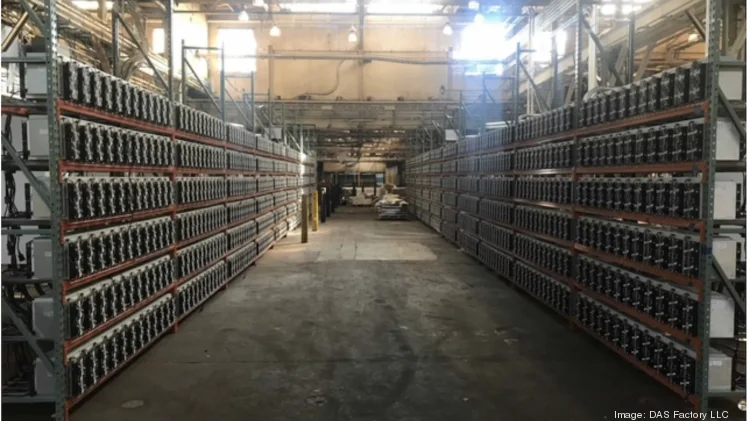 In general, the Bitcoin mining industry has had a poor 2022. The recent price drop has severely impacted Bitcoin miners' profit margins. However, rising energy prices are also a hot topic of discussion among Bitcoin miners. Shares of the Bitcoin miner have consequently dropped by 98% over the past year. BTC.com is a multi-currency crypto-mining pool that supports various digital currencies, including Bitcoin and Litecoin. In addition to its mining services, BTC.com also provides a blockchain browser. The company behind BTC.com, BIT Mining, is listed on the New York Stock Exchange and is open to the public.
The BTC.com mining pool is the seventh largest in the world and accounts for 2.5% of all mining. Moreover, its hash rate is 5.80 exahashes per second (EH/s). BTC.com has contributed over 5% of all Bitcoin hashrate over its lifetime. This new information may prompt Chinese authorities to act aggressively against Bitcoin mining.
Subscribe to the Crypto News newsletter
Leave your email below and get more info like this:
Disclaimer: Nothing on this site should be construed as a financial investment recommendation. It's important to understand that investing is a high-risk activity. Investments expose money to potential loss.