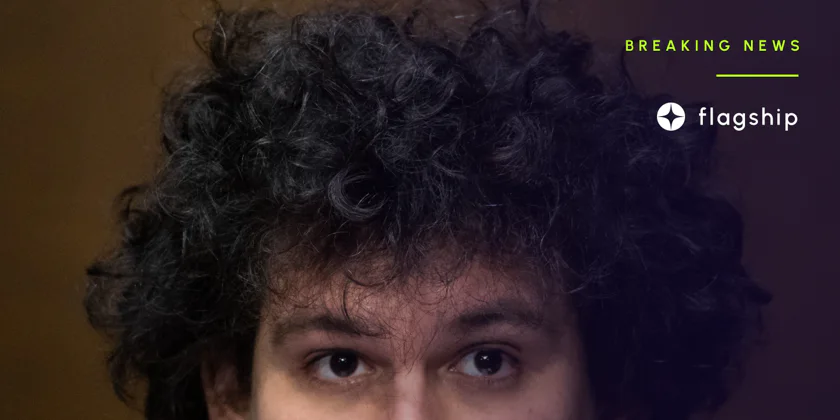 After bail, Sam Bankman-Fried cashes $684K
According to the findings of an on-chain investigation, SBF cashed out $684k from a Seychelles-based cryptocurrency exchange while under house arrest.
---
Subscribe to the Crypto News newsletter
Leave your email below and get more info like this:
On-chain evidence suggests FTX co-founder Sam Bankman-Fried is quickly cashing out substantial amounts of cryptocurrency following his bail release. According to the on-chain investigation conducted by DeFi instructor BowTiedIguana, SBF cashed out $684,000 in cryptocurrency to an exchange in Seychelles while he was under house arrest. In addition,
the former FTX CEO may have violated release conditions not to spend more than $1,000 without court permission,
as suggested by a series of obfuscated wallet transactions reported by DeFi analyst BowTiedIguana on Twitter on December 29.
According to BowTiedIguana's investigation, on December 28th, all Ether held at SBF's public address (0xD5758) was transferred to a brand new address (0x7386d). According to BowTiedIguana, in August 2020, SBF relocated to the space formerly occupied by Sushiswap creator Chef Nomi.
Within a few hours, 0x7386d had received $371,000 in cryptocurrency transfers, $322,000 of which came from 32 wallets associated with Alameda Research. The DeFi analyst claims that the money was transferred to a single Seychelles-based cryptocurrency exchange and the RenBridge cryptocurrency bridge. Alameda Research-affiliated addresses also contributed to the 519.5 Ether ($629,000) that 0x7386d sent to 0x64e9B. Five separate transactions totaling less than 51 ETH ($61,000) were also discovered by BowTiedIguana, with the funds being transferred from old wallets to brand-new ones before finally being sent "onwards to a Seychelles-based exchange."
Additionally, 0x64e9B, a wallet associated with the SBF, transferred 200,000 Tether (USDT) to the FixedFloat trading platform in three separate transactions.
Subscribe to the Crypto News newsletter
Leave your email below and get more info like this:
Disclaimer: Nothing on this site should be construed as a financial investment recommendation. It's important to understand that investing is a high-risk activity. Investments expose money to potential loss.