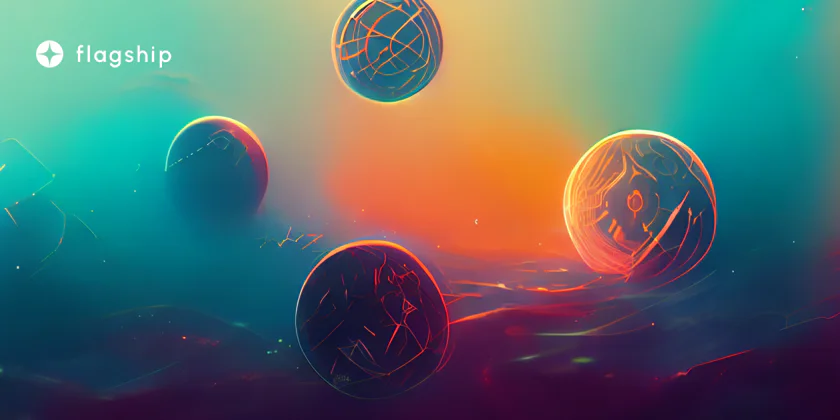 A 6-month high for LTC and a nearly 20% increase in SOL
On November 23rd, Litecoin continued its recent gains, reaching its highest point since May. On the same day, Solana jumped nearly 20%.
---
To put today's price increase in context, it comes before this afternoon's Federal Open Market Committee (FOMC) minutes release, which could cause further price volatility.
Litecoin (LTC) prices increased for the second day in a row, reaching a 24-hour high of $23.
After hitting a low of $63.20 the previous day, LTC/USD surged to a peak of $81.56. With a nearly $20.00 price increase, LTC has reached its highest point since May 9.
If we look at the chart, we can see that today's upswing coincides with LTC breaking through yet another resistance level, the $73.00 mark.
The relative strength index (RSI) over the past 14 days has also risen, reaching 71.01 on Wednesday.
If the 73.50 level holds, which seems likely, we may see traders start to lock in some of their recent gains.
In addition to Bitcoin and Ethereum, Solana (SOL) saw significant gains today as the token recovered from recent lows.
After hitting a record low of $10.94 on Tuesday, SOL/USD has since recovered to trade as high as $13.39 during today's session.
One of the tokens hardest hit by the FTX crash, Solana, was back above a $12.00 floor thanks to today's increase.
The RSI index also broke through its support level of 30.00 and is now showing movement toward the upper end of its recent range at 31.76.
Bulls may hope to push prices above the $14.50 level on the chart, which would be the next significant area of resistance.
SOL is currently trading at $13.07, down from recent highs.
Disclaimer: Nothing on this site should be construed as a financial investment recommendation. It's important to understand that investing is a high-risk activity. Investments expose money to potential loss.