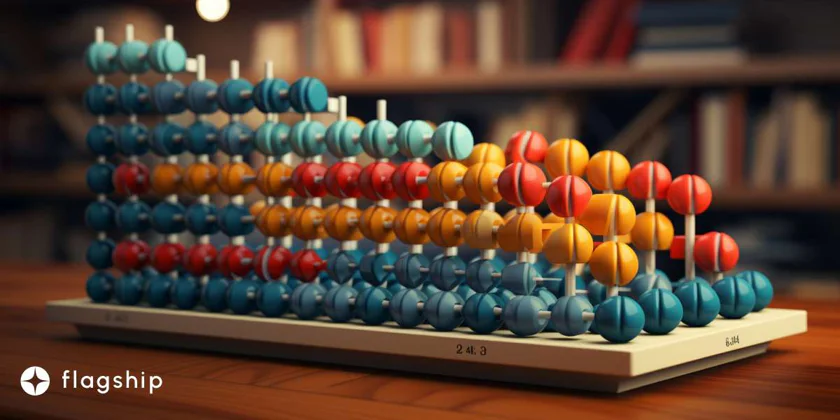 Trading Meme Coins 101 - Part 1
Get equipped with the essentials and understand the basics of trading meme coins.
---
TL;DR
Entering the world of memecoin trading can be akin to high-stakes gambling; it's complex, volatile and does not abide by traditional trading norms. This informative and exciting guide serves to arm prospective memecoin traders with crucial knowledge to navigate this dynamic market, focusing on three key pillars: understanding project safety, discerning tax implications, and conducting thorough social research. The guide further provides useful insights into the unique strategies involved in memecoin trading—copytrading, sniping, short-term hype trading, sentiment trading, and more. It serves as a compelling reminder that while memecoin trading can be a roller coaster ride, with a solid foundation of knowledge, you're primed for a thrilling journey into this ever-evolving landscape. Stay tuned for the next installment where advanced trading bots, risk management strategies, and mastering the art of riding hype waves will be explored.
This summary is AI generated, want to learn more? Read here.
Disclaimer: Nothing on this site should be construed as a financial investment recommendation. It's important to understand that investing is a high-risk activity. Investments expose money to potential loss.