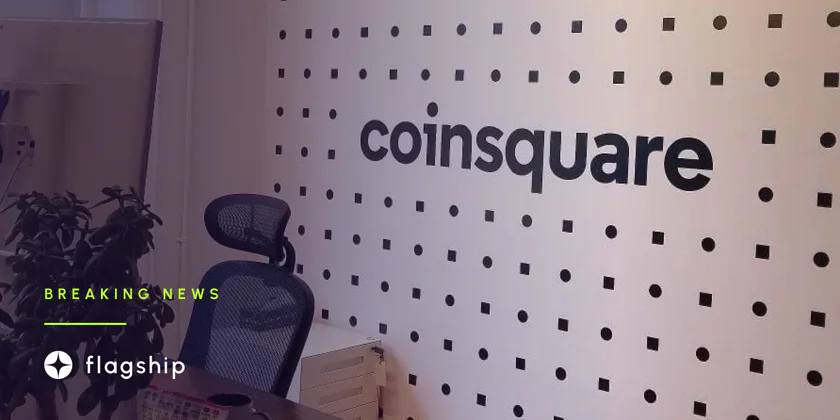 WonderFi and Coinsquare are in merger talks
According to a Bloomberg report, WonderFi is in talks with Coinsquare about a possible merger
---
Subscribe to the Crypto News newsletter
Leave your email below and get more info like this:
According to Bloomberg's report, the merger talks have progressed, and an official announcement could be made within the next few days. If the merger goes through, Coinsquare shareholders could control most of the combined company and sit on its board of directors. The report caused a 30% increase in WonderFi stock price, which caused the Toronto Stock Exchange to suspend trading in the company's stock. In addition, Coinsquare's recent cancellation of its planned merger with CoinSmart lends credence to the rumors. CEO of CoinSmart Justin Hartzman said he was caught off guard by the decision to abandon the merger.
In response to the Securities and Exchange Commission of Canada's request, WonderFi has addressed the rumor (IIROC). A company statement says it can't confirm or deny rumors that it was in merger talks with Coinsquare. However, the business disclosed that it had held exploratory discussions with several parties about potential acquisitions. It said this was in line with its standard procedure.
"These discussions are preliminary in nature and are ongoing and there can be no assurance that any agreement or understandings will be reached or that the terms of any transaction will be agreed or that any transaction will be completed," it concluded.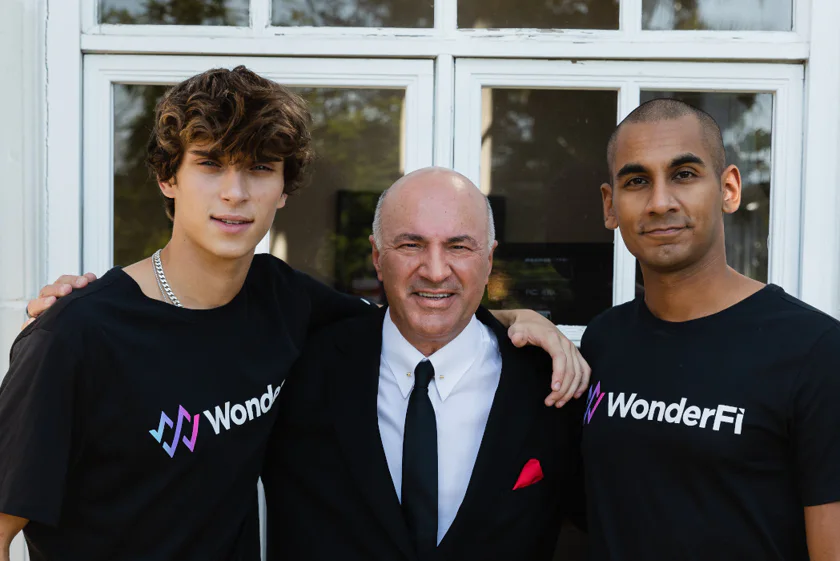 The year 2021 was a busy one for WonderFi in terms of purchases. Bitbuy's parent company, First Ledger Corp, was acquired for $162 million, and cryptocurrency exchange Coinberry was purchased for $38 million. It also bought Blockchain Foundry in September, and Kevin O'Leary said there would be more purchases. If the rumors about a merger with Coinsquare are accurate, it could create two of the largest companies in Canada's cryptocurrency industry.
WonderFi and Coinsquare are now regarded as major players in Canada's cryptocurrency market. An estimated 650,000 people use WonderFi, and the company manages $258 million in assets. Around 500,000 people use Coinsquare, per Bloomberg. Any combination of the two companies would drastically alter the crypto landscape in the country and potentially disadvantage rivals.
Subscribe to the Crypto News newsletter
Leave your email below and get more info like this:
Disclaimer: Nothing on this site should be construed as a financial investment recommendation. It's important to understand that investing is a high-risk activity. Investments expose money to potential loss.